In 2011 I lost the ability to walk more than a few steps.
In 2023 I will spend three weeks walking 182 miles across some of the most rugged and beautiful areas of England, UK.
I'd love for you to cheer me on as I get ready to go!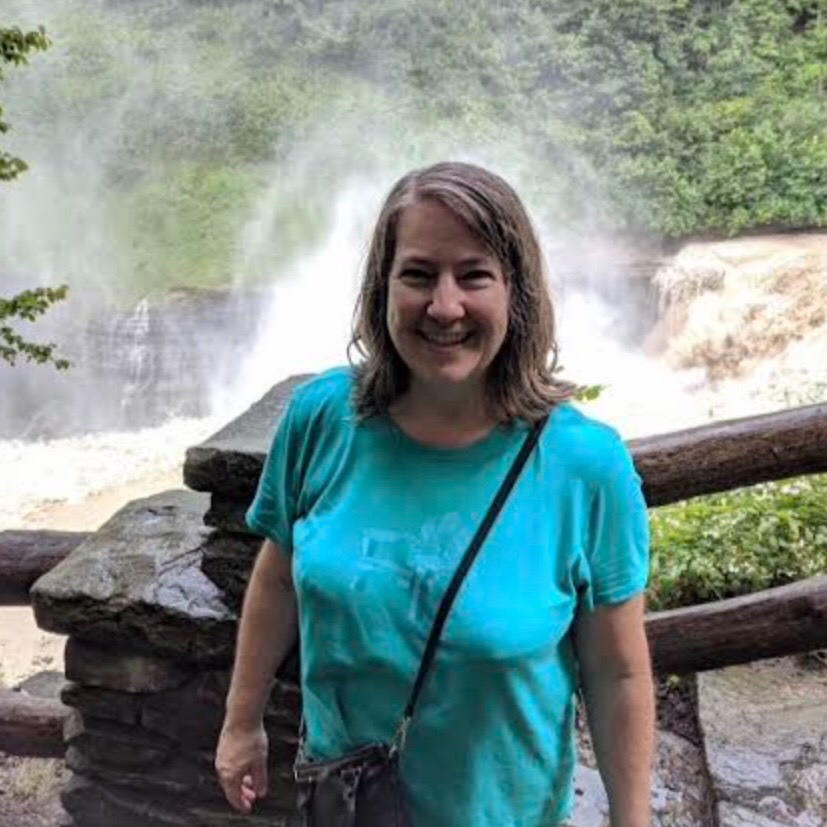 I'm Kay!
I have coached and mentored people through some of the most challenging times in their lives.
But first, I had to come through my own challenges and out the other side.
On my journey, the people I have connected with across the world have been a huge part of me believing I can do England's 182-mile Coast-to-Coast Walk, and then committing to this goal.
I am sharing about my training, preparations, and along the actual walk too!
Subscribe just below…
Some examples of what you'll receive in each newsletter:
– Images of my original artwork and the stories behind it
– A soul-nurturing document, The We Turned Out Okay Playbook, delivered in printable PDF form each month
– Access to our monthly complimentary community virtual meetups 
– A front row seat to my Coast-to-Coast 2023 training and preparations!