Being Relaxed means:
Living life here and now, joyfully and without regret for the past or anxiety for the future

 Viewing the world and those in it with a calm mind and through a peaceful lens

Setting – and the tricky part, actually holding – meaningful boundaries 

Giving grace and holding space for ourselves and others
I am offering a one-to-one coaching experience for a small number of folks interested in beginning 2023 relaxed…
You and I will meet 3 times over six weeks beginning in January 2023.
During this time you'll identify what's relaxing for you – that's different for everybody! – and you'll joyfully build the habits that will get you there.
Our work together will be creative, playful and fun.
You'll move into the year feeling relaxed. (As defined above : )
Your investment: $750 USD
If that sounds good, contact me kaylockkolp.com/contact for a complimentary conversation.
We'll agree on where our work will focus personalized for you; get some dates in the calendar and arrange payment details; and have some fun!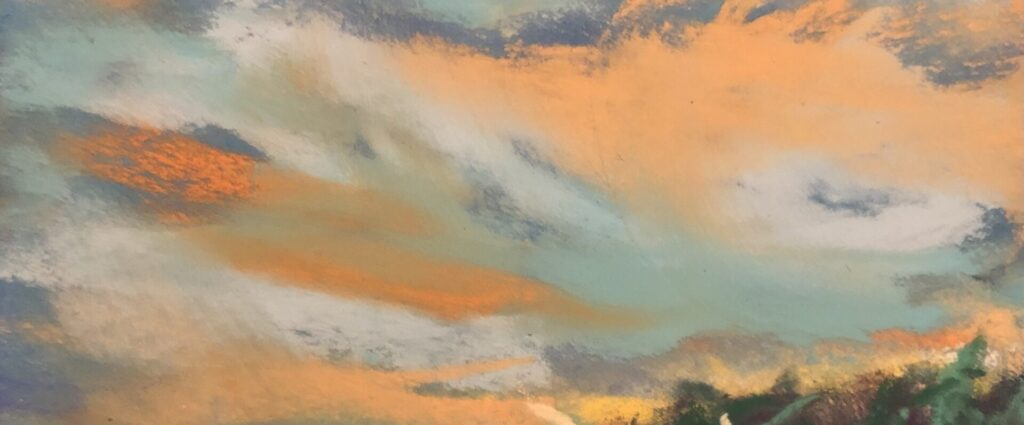 Supporting Your Inner Life
In my work as a coach,
I help people honor both their responsibilities…
And their hearts.
How amazing would it feel if you could knock the bricks off your wings and really fly?
(As one client of mine beautifully put it : )
But it can be so hard to let that happen.
This is where I come in.
When you enter my world you build your life how you truly want it.
Not how somebody else said it ought to be.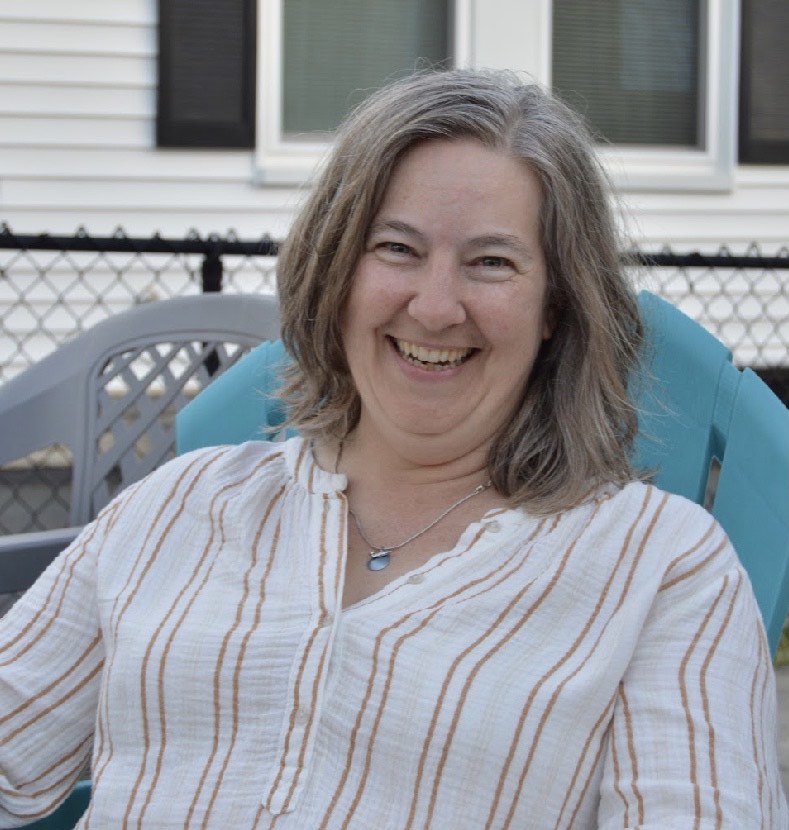 "Just wow… I had so much fun! Being able to step into the joy within myself was empowering." 

– Cassandra, on what her experience of a Practical Intuition Session with me is like

View Cassandra's testimonial below…
"Hi, I'm Patricia – a few weeks ago I experienced a couple of practical intuition sessions with Kay.
Coming from a rational and scientific background I must say that while Kay's personality is so warm and attractive – she's really an open book – I was somewhat skeptical about the result I could expect from these sessions.
One thing I didn't want to go through was another sort of woo-woo coaching!
It was a real discovery for me.
Kay unleashed some creative and imaginative potential in me with her unorthodox but very precise method.
She paved the way to comfort me in my reflection on past experiences.
She clarified my current interrogation and she unlocked a few crucial insights about my future choices.
It was a unique experience and I highly recommend the practice to any bright and curious mind!
Believe me, you will discover things about yourself that you don't even suspect now.
So well done, Kay!"
"What a lovely thing you have done for me. The way you made me feel throughout our time together is a reflection of how you know how to serve. To hold space for someone. To be present and to give the gift of being heard.
I LOVE the courage jars, they are in my office in my line of sight. I am truly thankful to have had the time with you. You are reflecting back to me the essence of where I am at in my life." – Melanie
Here is the picture Melanie references…