I'm Kay!
Throughout my life I have experienced tremendous ups and downs.
I bet you have too.
As one coaching client puts it, I am riding the waves – which is thrilling and sometimes scary!
But always exhilarating.
Since this is the "About" page…
One thing I'm about is a feeling of immense gratitude.
I am grateful for:
The change I can help someone create in their life.
The wonderful and loving community of podcast listeners and subscribers to my newsletter.
(Keep reading to see more of what I am grateful for : )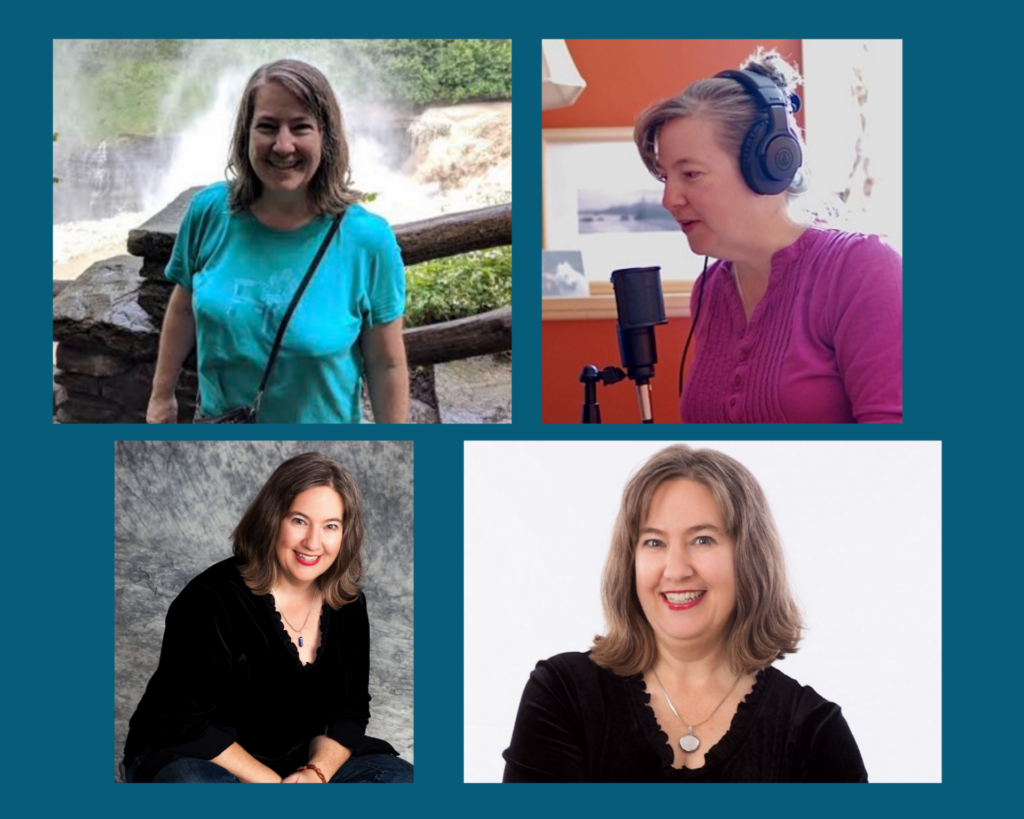 BTW I am also called Karen! You can always choose to call me that if you wish : )
The quote I live my life by: "Play is the highest form of research." – Albert Einstein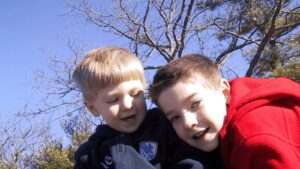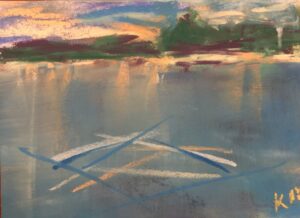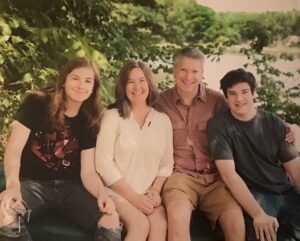 I am also grateful for…
My friends and family – which includes you!
Nature; flowers; mountains; fields; snow and sun and rain and grass and trees and wind and water.
My hands and what they create, through drawing, painting, cooking, and expression. (Yes, I talk with my hands : )
Fun, silliness, and irreverence.
All that is done for me; all that I can do, too.
The spark of human creativity that I find in myself, and in others.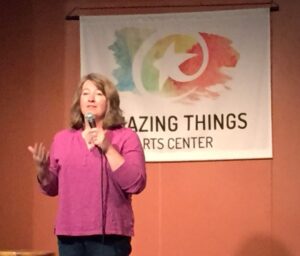 I am ALSO grateful for…
Exhilaration and magic.
The wonderful feeling of exhilaration I get when I grow and foster magic.
I am grateful that I get to share that magic through coaching and drawing and painting.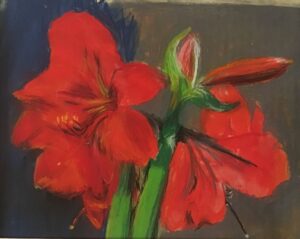 Some of the art that I create…
1. My first ever pastel painting, of an amazing amaryllis in our home
2. Our awesome 12-1/2-year-old chicken, Saphira
3. Courage Jars – to metaphorically invest bravery for future withdrawal
4. The Practical Intuition with Kay Podcast, available in Apple, Spotify, or wherever you get your podcasts
What are you grateful for, what are you about?
What lights you up?
What challenges do you face, as you strive to do what lights you up?
Thank you for reading <3