The quote I live my life by: "Play is the highest form of research." – Albert Einstein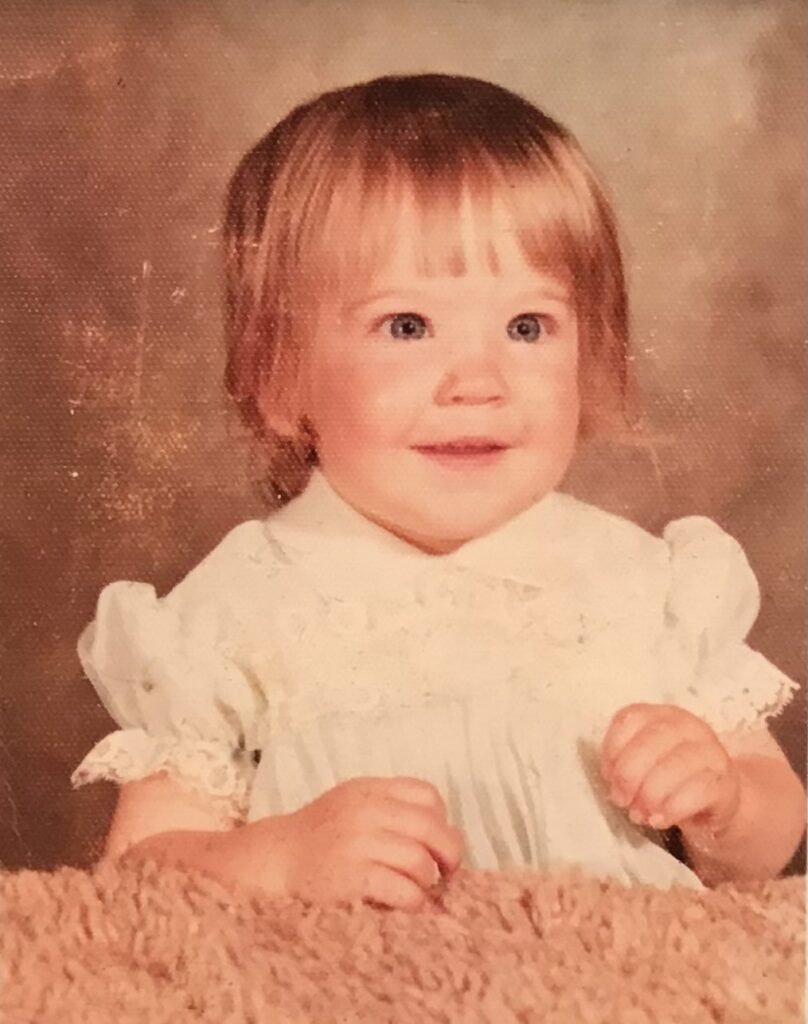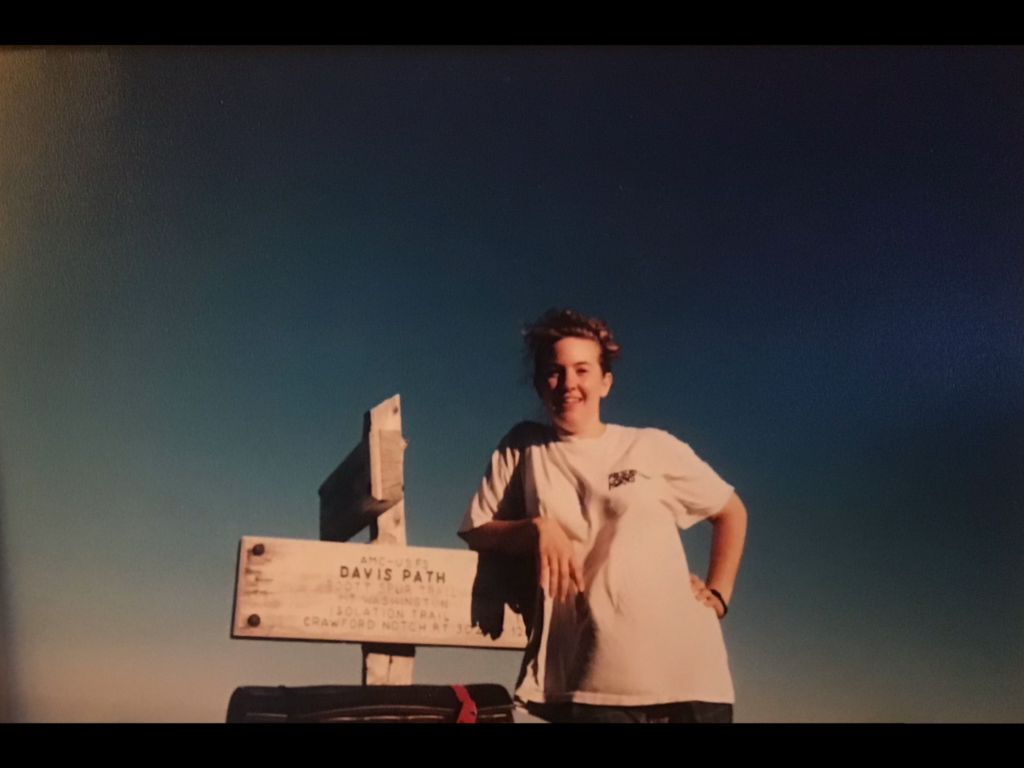 I'm about 25 here, at the summit of Mount Washington and so exhilarated to have reached the top of one of the highest mountains on the eastern seaboard.
PS Nice boxer shorts.
Who I Am and How I'm Playing Right Now
In my 30+ years as a teacher and coach I've created playful spaces and joyful opportunities for engagement and fun. I've done this with everyone from babies and preschoolers to adolescents and adults of all ages. In group and individual settings I guide people to envision and create the life they truly want to be living.
Through it all one simple concept has come up again and again: play.
For me, play is everything. In facing difficult situations, I've learned that the bigger the challenge, the more important it is to respond in a playful way.
Here's how I play these days…
– Opening up super-gentle spaces as a coach. It's in these spaces that the people I work with feel safe and able to focus on creating from their heart.
– Jumping into adventures of the athletic kind. Due to a tendon condition that developed in 2011, I needed a wheelchair in 2011 and 2012 to go more than a few steps. I know what it's like to build up from rock-bottom and I'm crossing northern England on foot in May 2023! Follow along here in Instagram:  https://www.instagram.com/weturnedoutokay/ and here in LinkedIn: https://www.linkedin.com/in/kay-lock-kolp-m-ed-018564130/
– Diving into the creative process as an artist. While enrolled in the school of fine arts as a university freshman in 1990, I was told "You should give this up. You are not an artist." So I did… for a time. When I returned to the visual arts in 2021, my world opened up. My daily painting practice has taught me so much… including how to keep creating with hands that on a good day have about 50% the capacity of a typical person's.
– Understanding some deep truths. My growth includes recognizing parts of myself I had previously pushed away, like bisexuality and ADHD – and embracing my whole, integrated self.
More than anything I am on an interesting and joyful journey! I am excited to go where life takes me. There are friends to be met and fun to be had around every corner.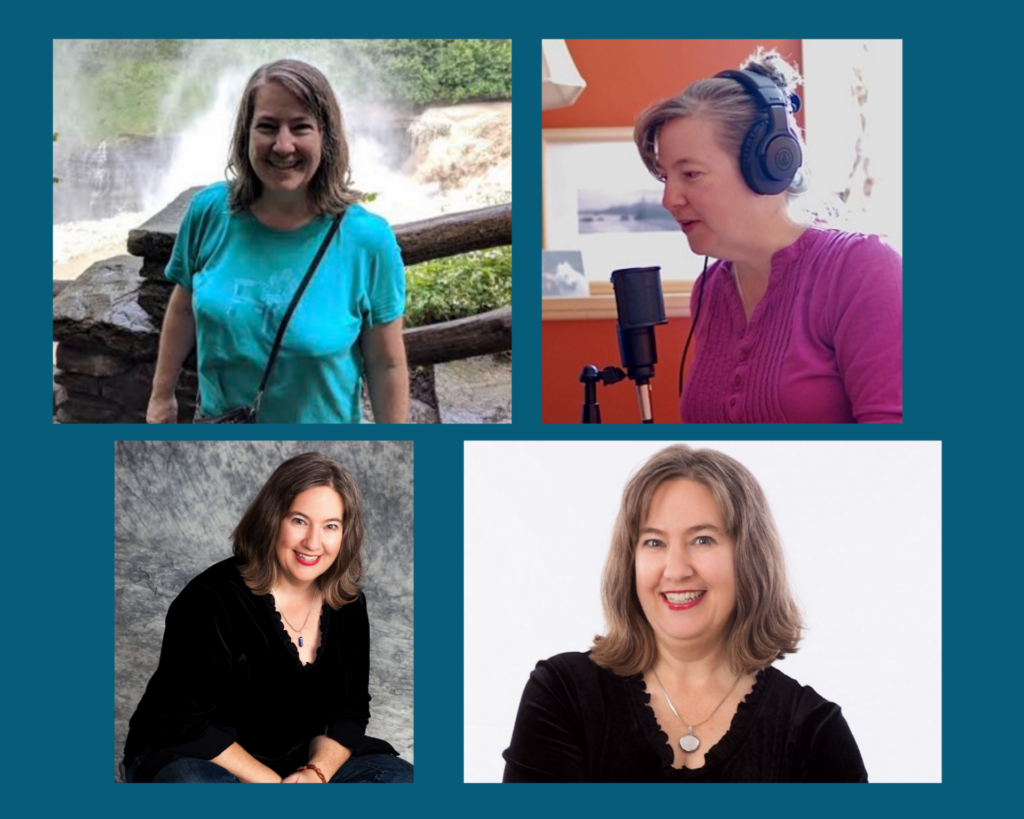 I am grateful for…
You.
Nature; flowers; mountains; fields; snow and sun and rain and grass and trees and wind and water.
My hands and what they create, through drawing, painting, cooking, and expression.
(Yes, I talk with my hands.. see below : )
Fun, silliness, and irreverence.
All that is done for me; all that I can do, too.
The spark of human creativity that I find in myself, and in others.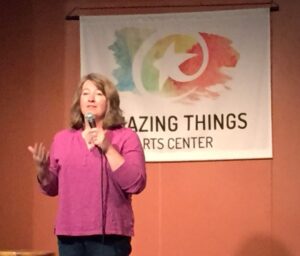 What are you grateful for, what are you about?
What lights you up?
What challenges do you face, as you strive to do what lights you up?
Thank you for reading <3