Kay Lock Kolp, Coach and Creator
Supporting Your Inner Life
Greetings! I am Kay, a coach and a creator.
I help people honor both their responsibilities…
And their hearts.
How amazing would it feel if you could knock the bricks off your wings and really fly?
(As one client of mine beautifully put it : )
But it can be so hard to let that happen.
This is where I come in.
When you enter my world you build your life how you truly want it.
Not how somebody else said it ought to be.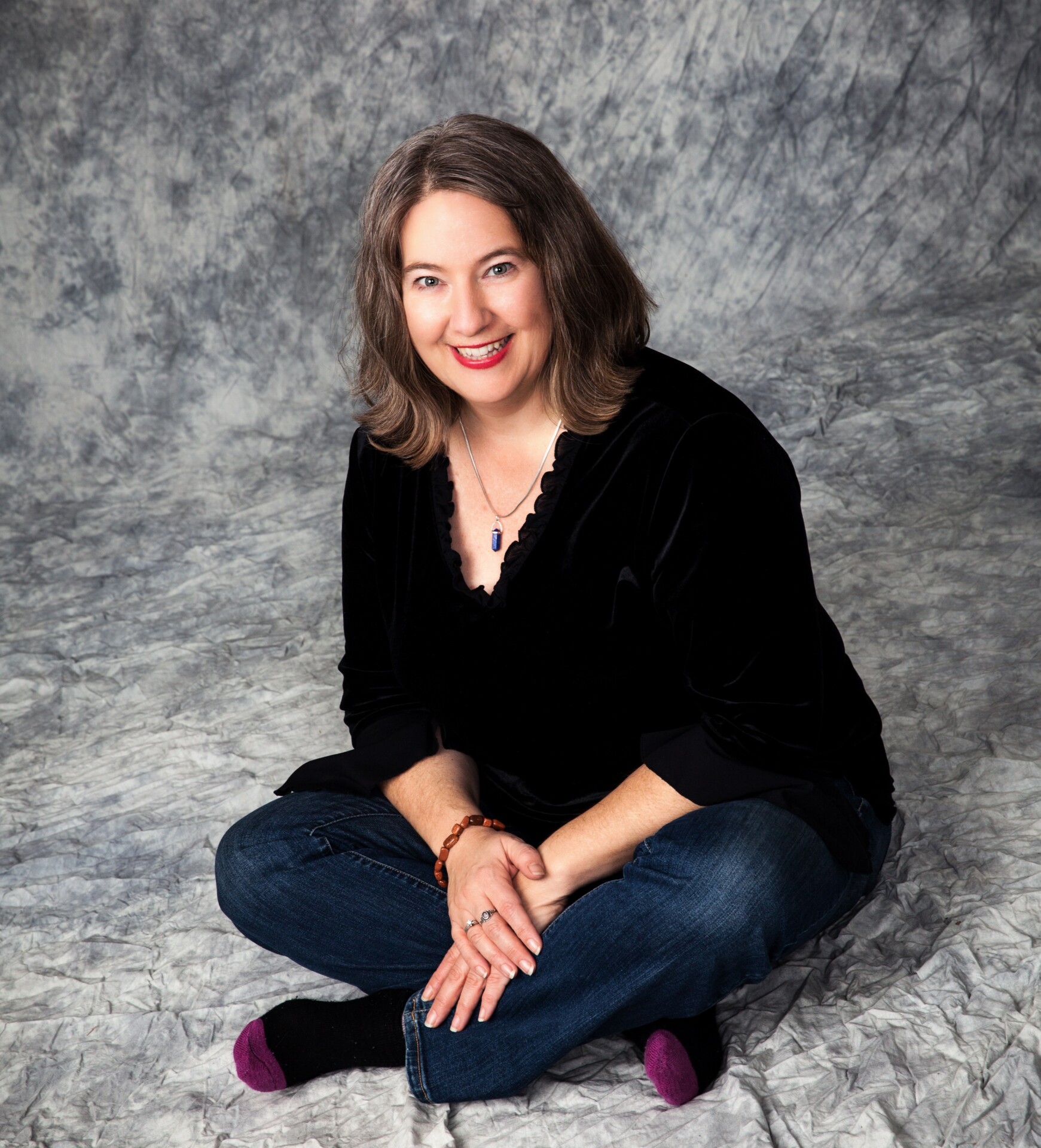 "Just wow… I had so much fun! Being able to step into the joy within myself was empowering." 

 – Cassandra, on what her experience of a Practical Intuition Session with me is like

View Cassandra's testimonial below…
"What a lovely thing you have done for me. The way you made me feel throughout our time together is a reflection of how you know how to serve. To hold space for someone. To be present and to give the gift of being heard.
I LOVE the courage jars, they are in my office in my line of sight. I am truly thankful to have had the time with you. You are reflecting back to me the essence of where I am at in my life." – Melanie
Here is the picture Melanie references…