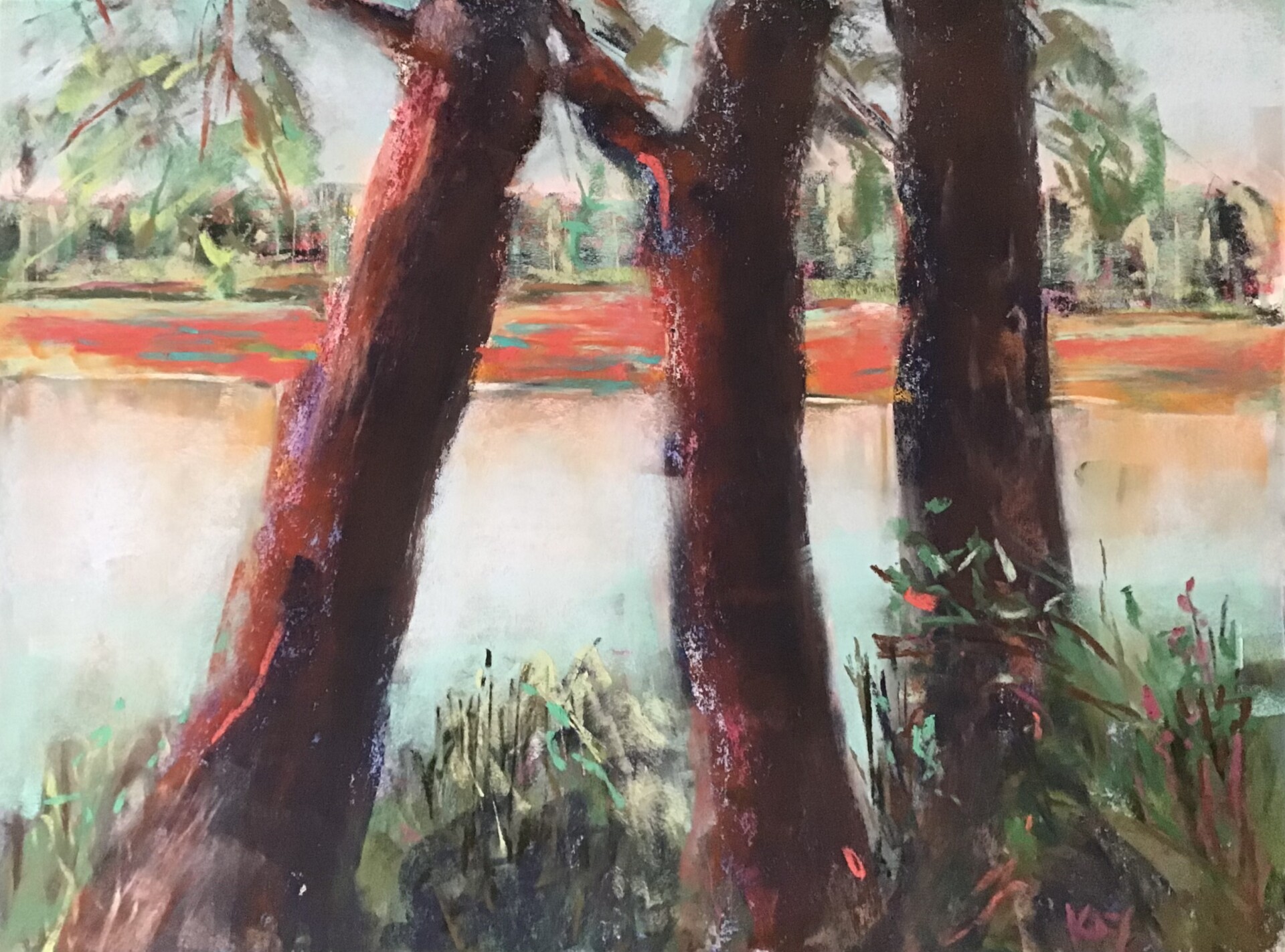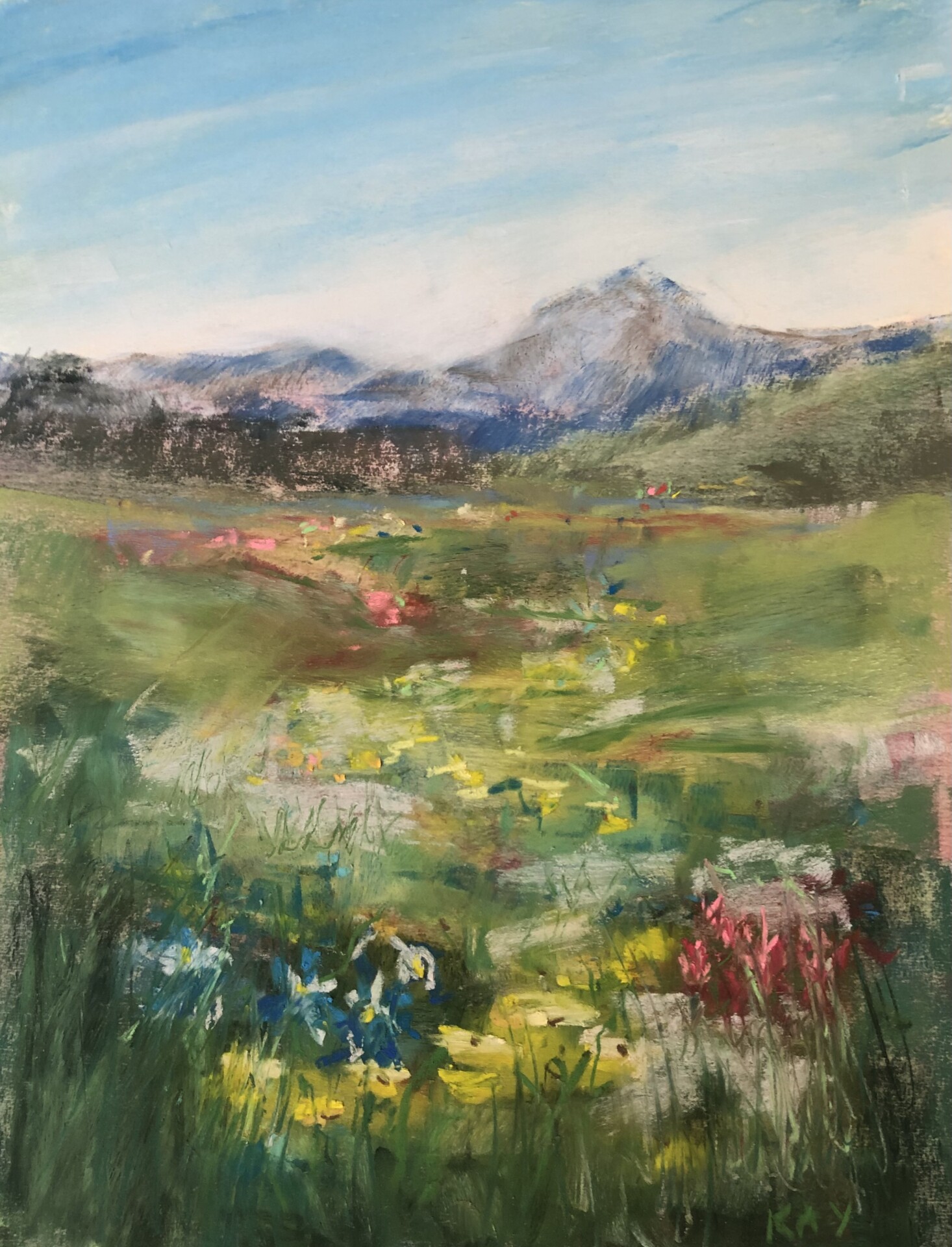 Colorado Wildflowers Study
8 1/2 X 11″, Pastel on Sanded Paper
Private Collection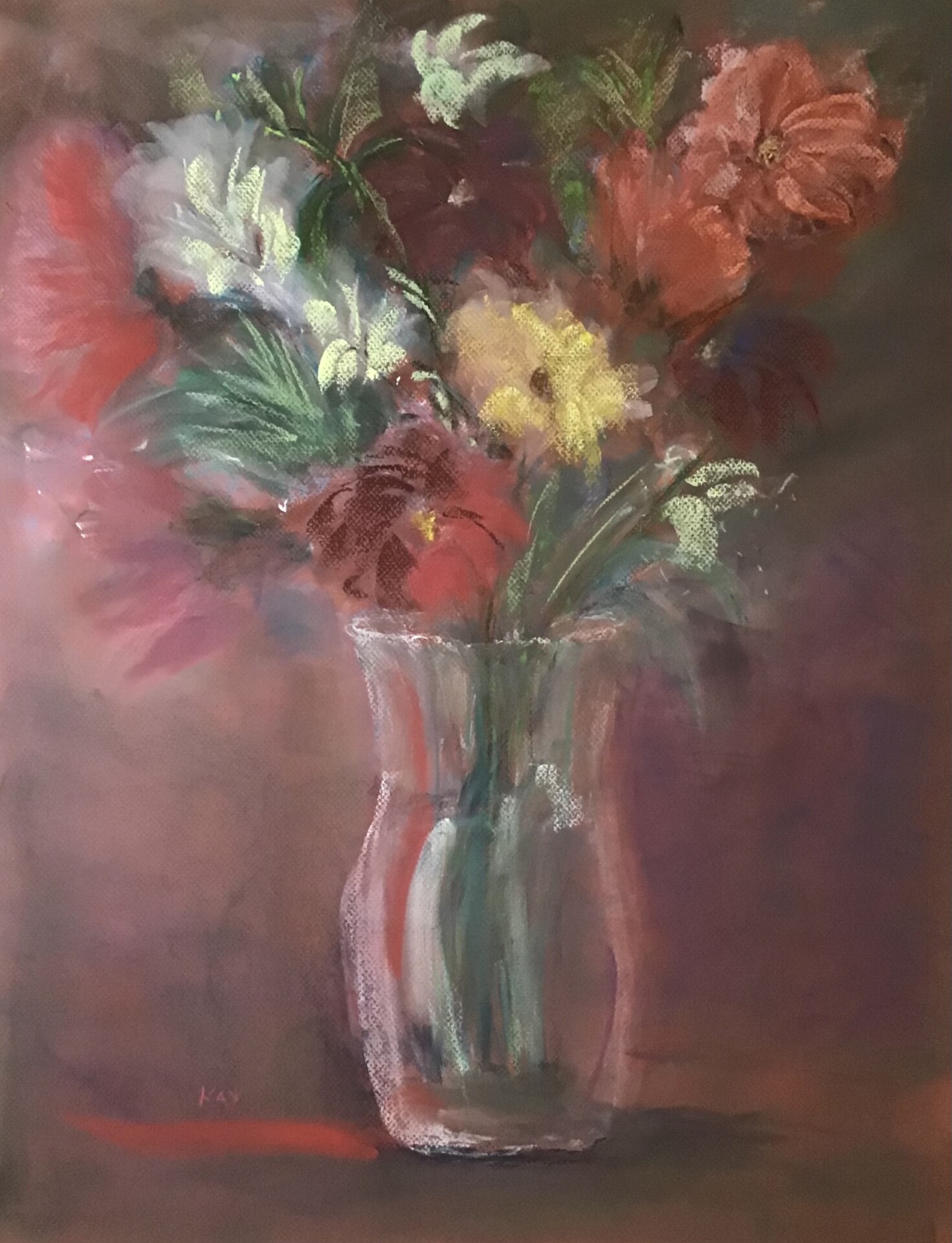 My Artist's Statement
I was always the kid stomping around in the brook behind my home, the teacher who dove into finger-paint and papier-mâché creation with my students. This is reflected in my work: textured, playful, messy and vibrant. Present here and now.
I'm inspired by the natural world, flowers, ocean, woods, sky – and also by the loving connections between humans.
I like the constraint of rules and guidelines. I also enjoy tossing them out the window when it feels right.
Rarely is the finished piece what I had thought it might be going in… Which I appreciate because I get to experience it as someone does for the first time.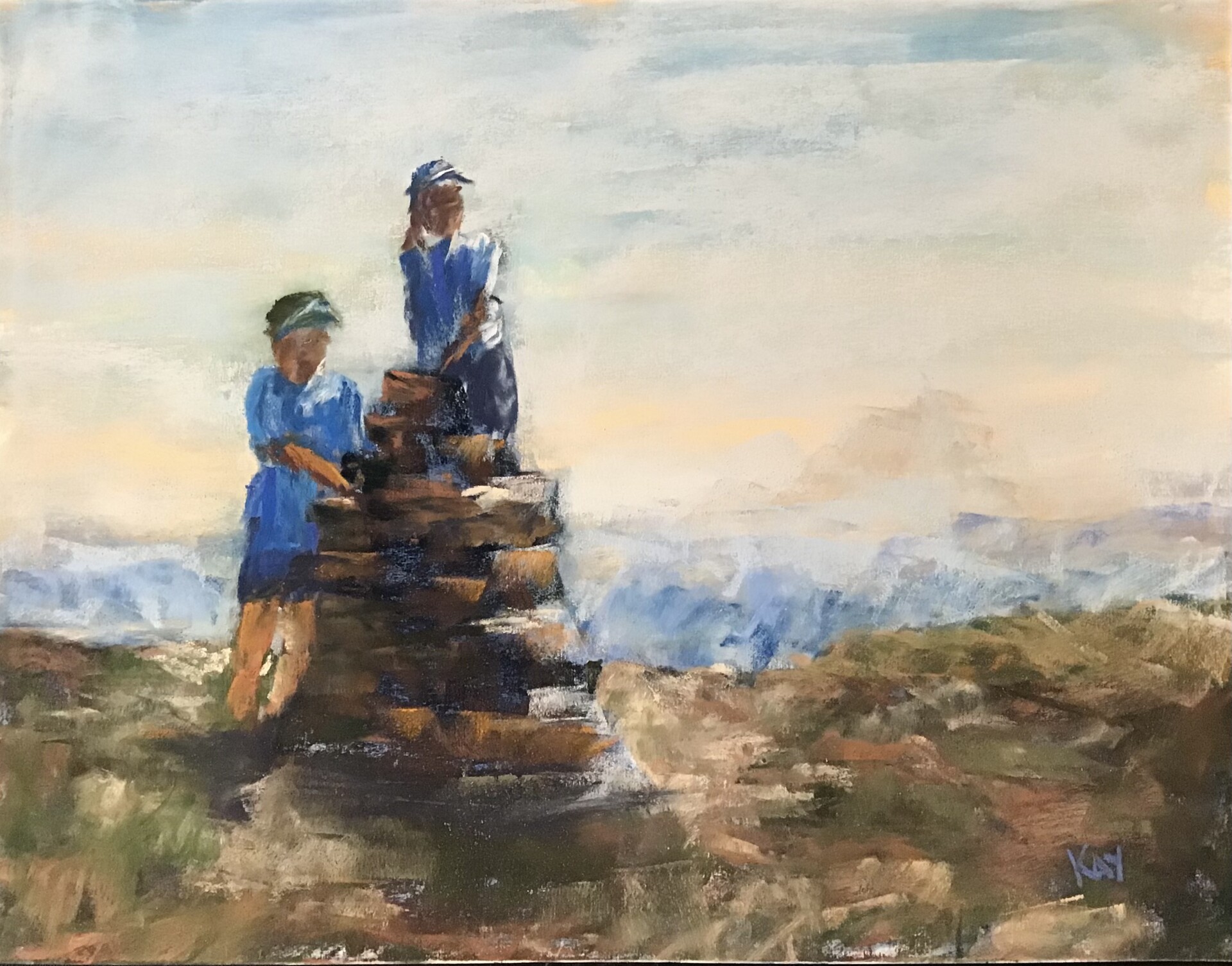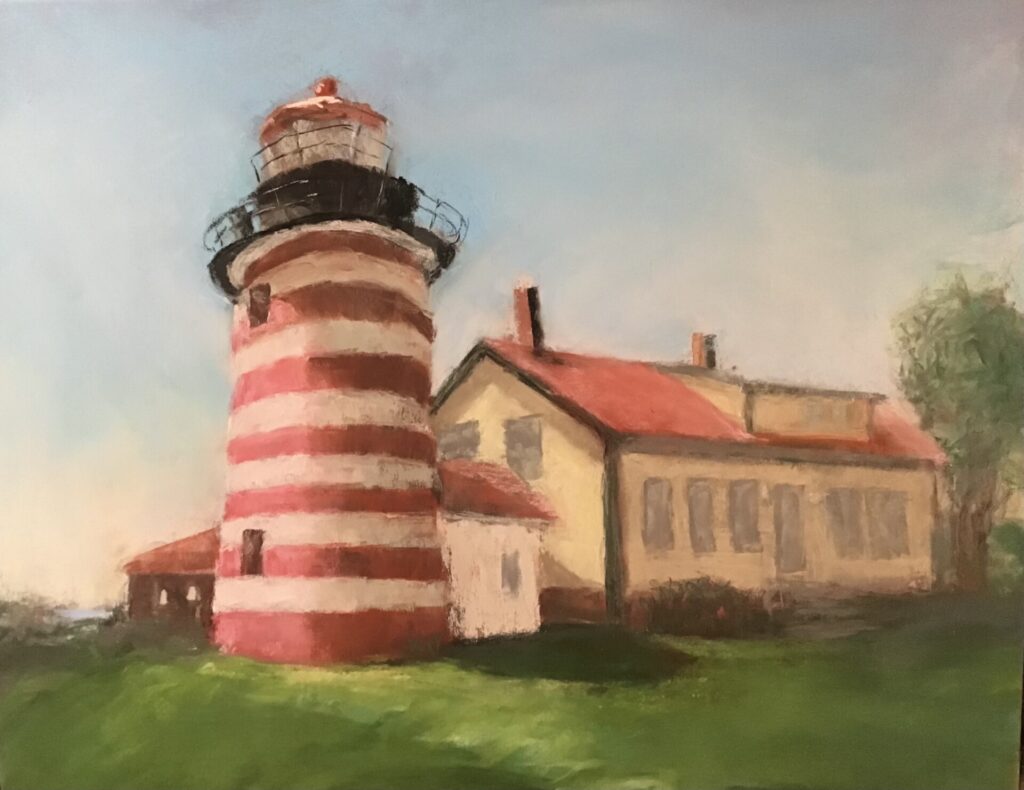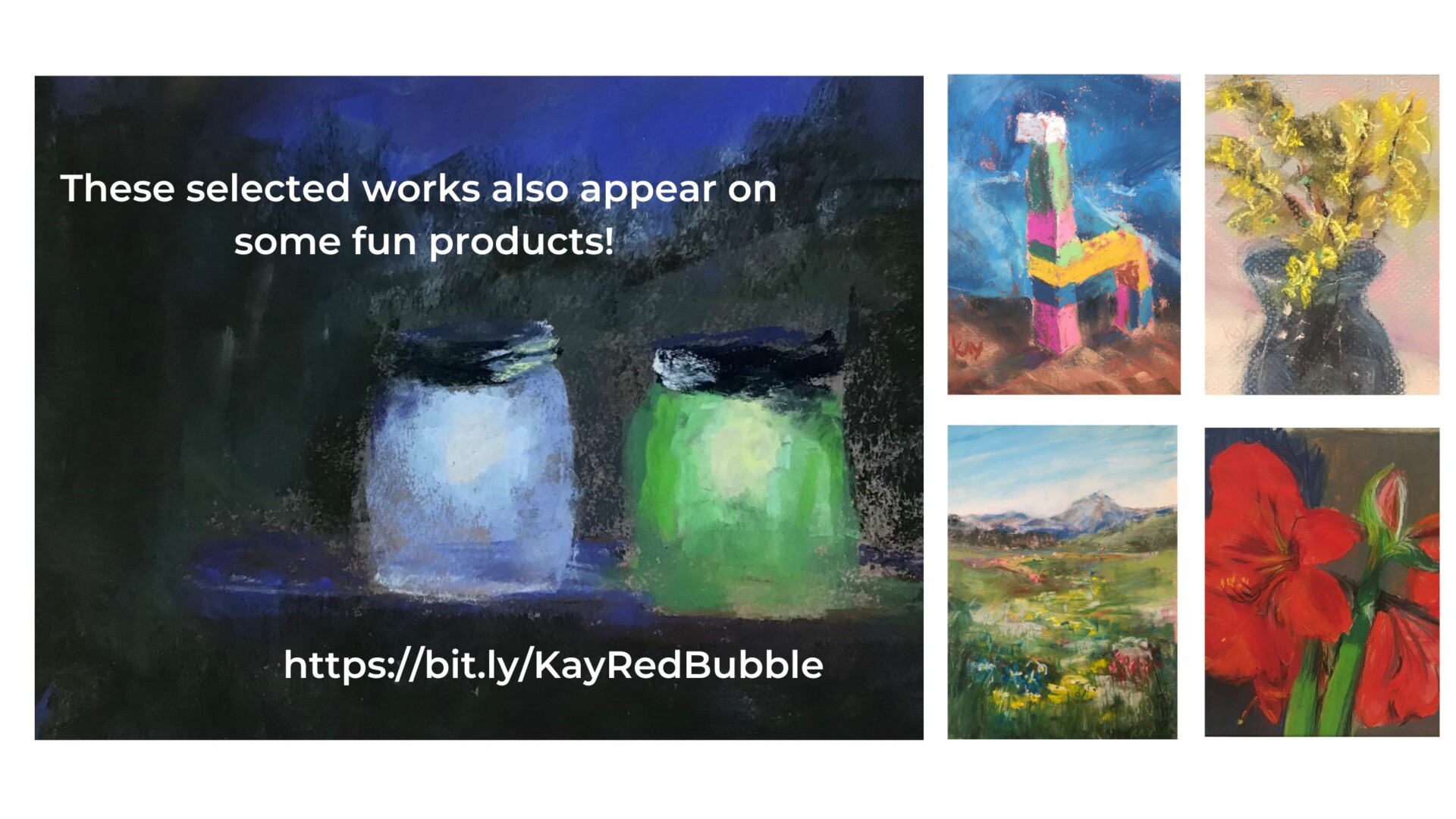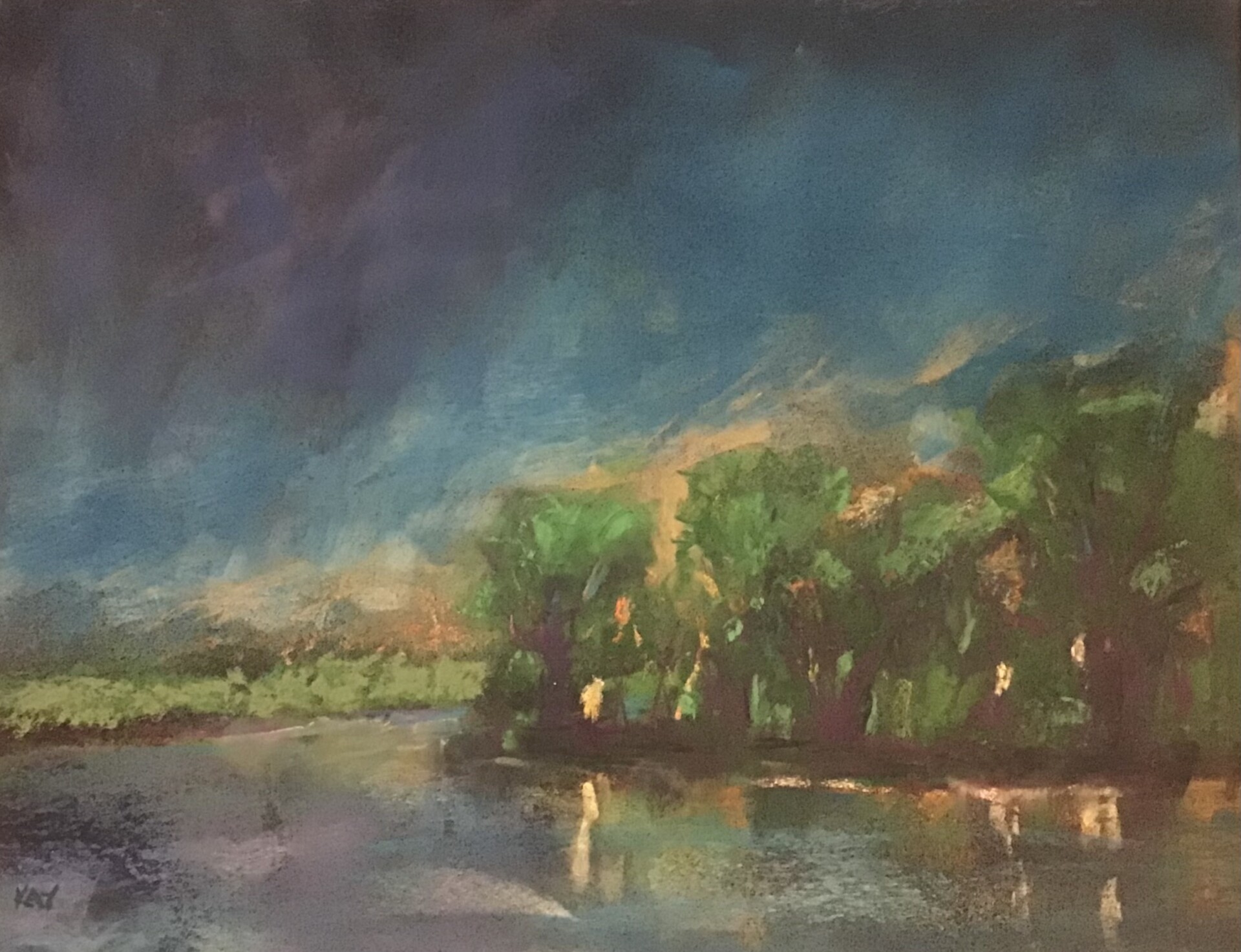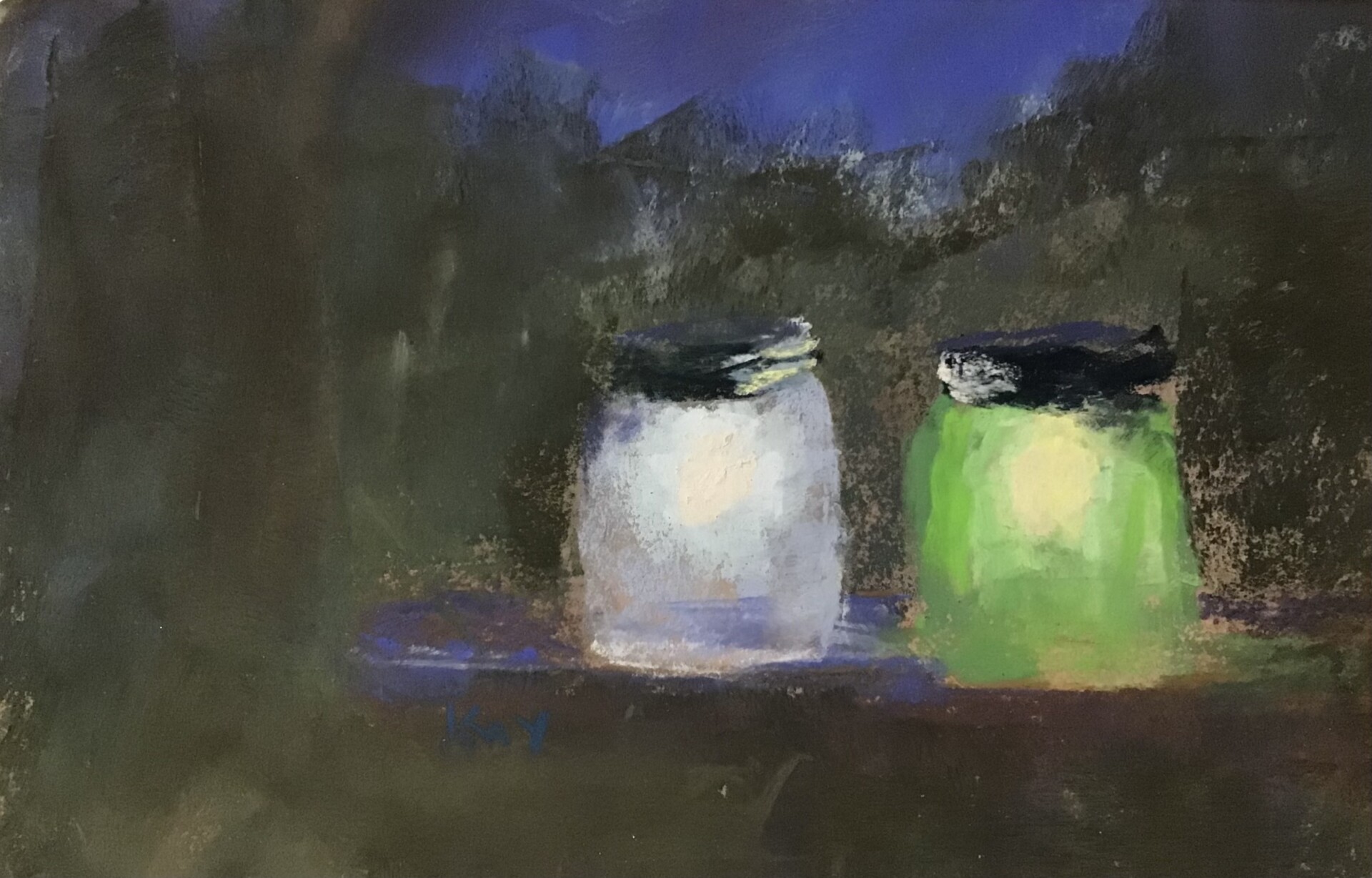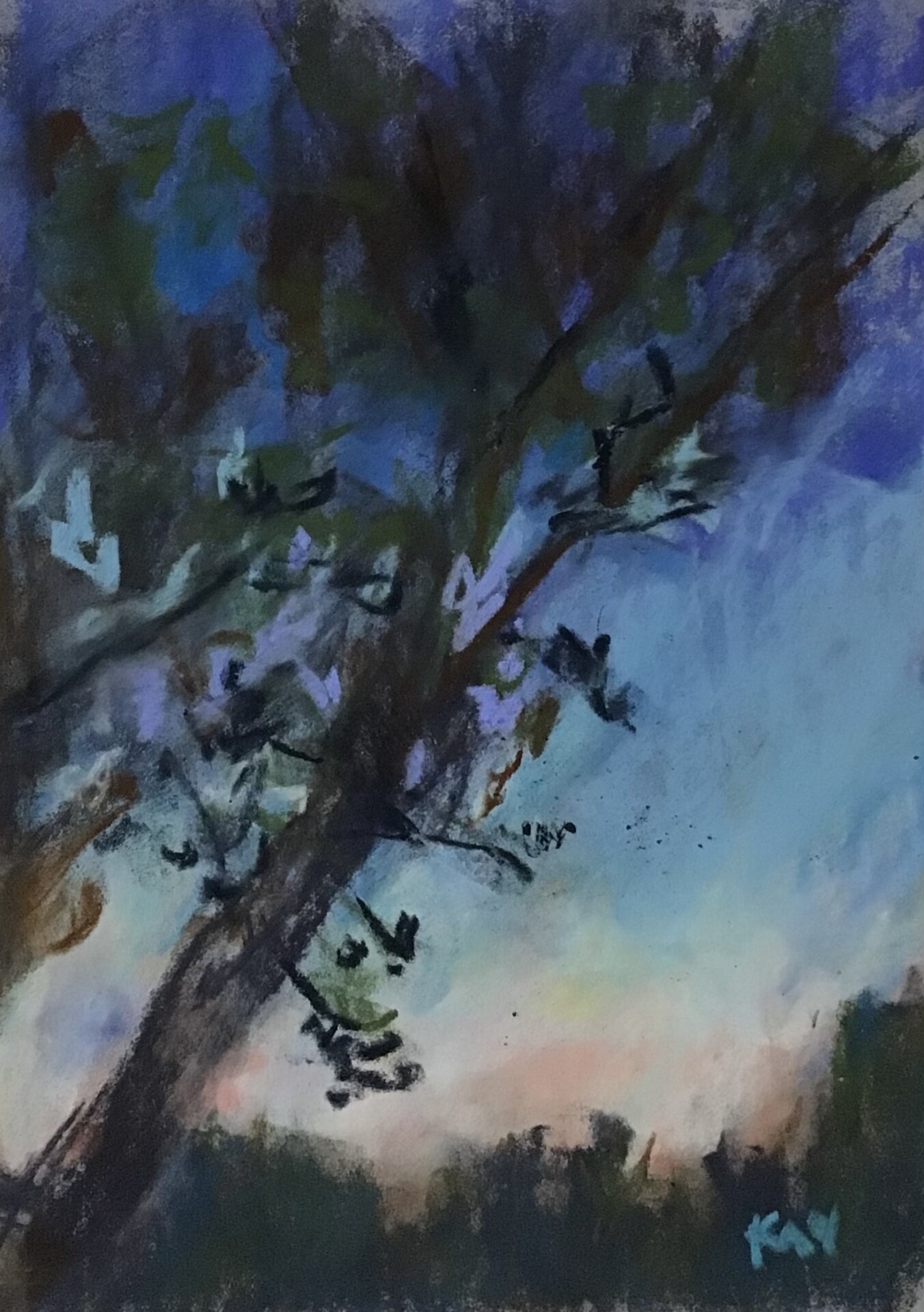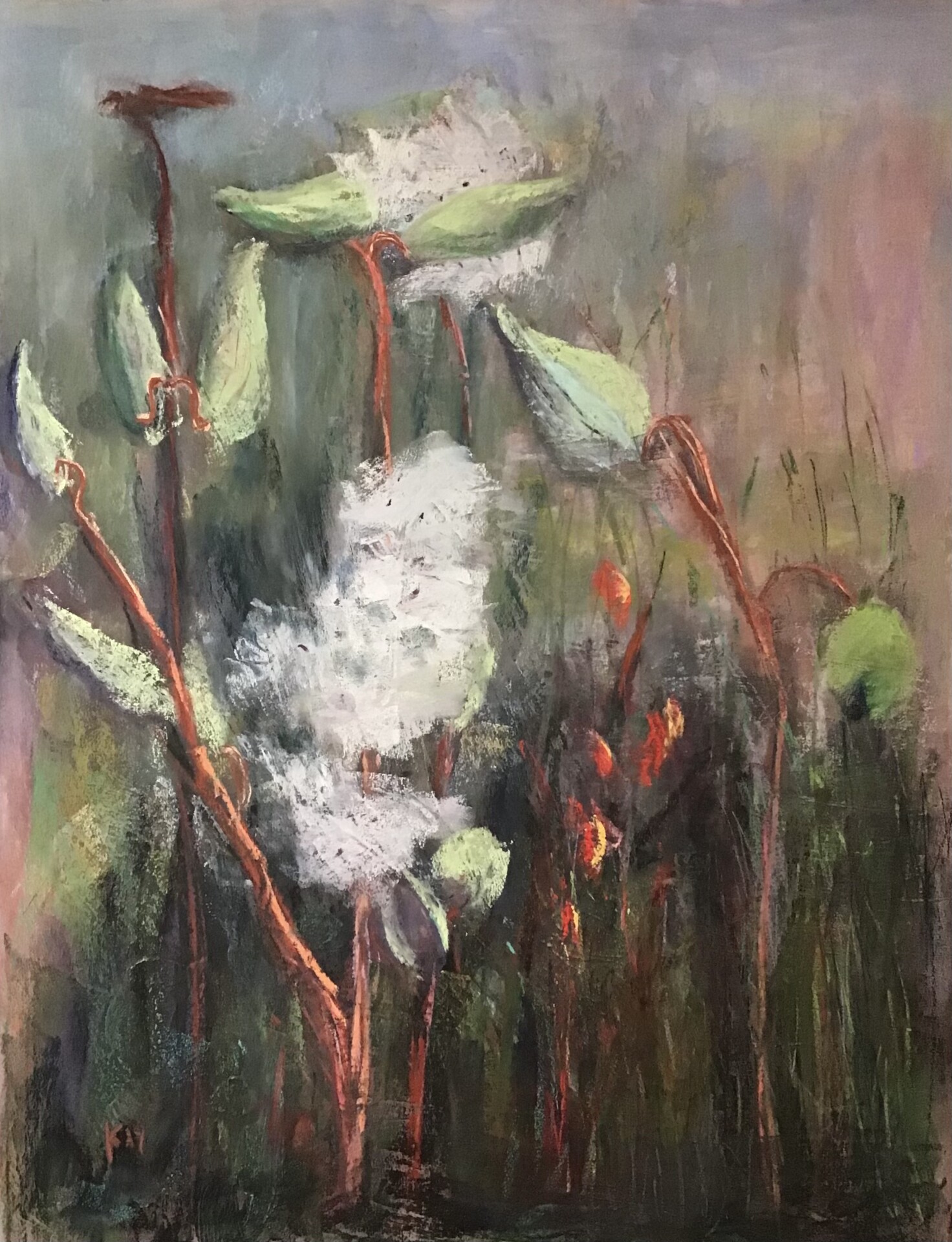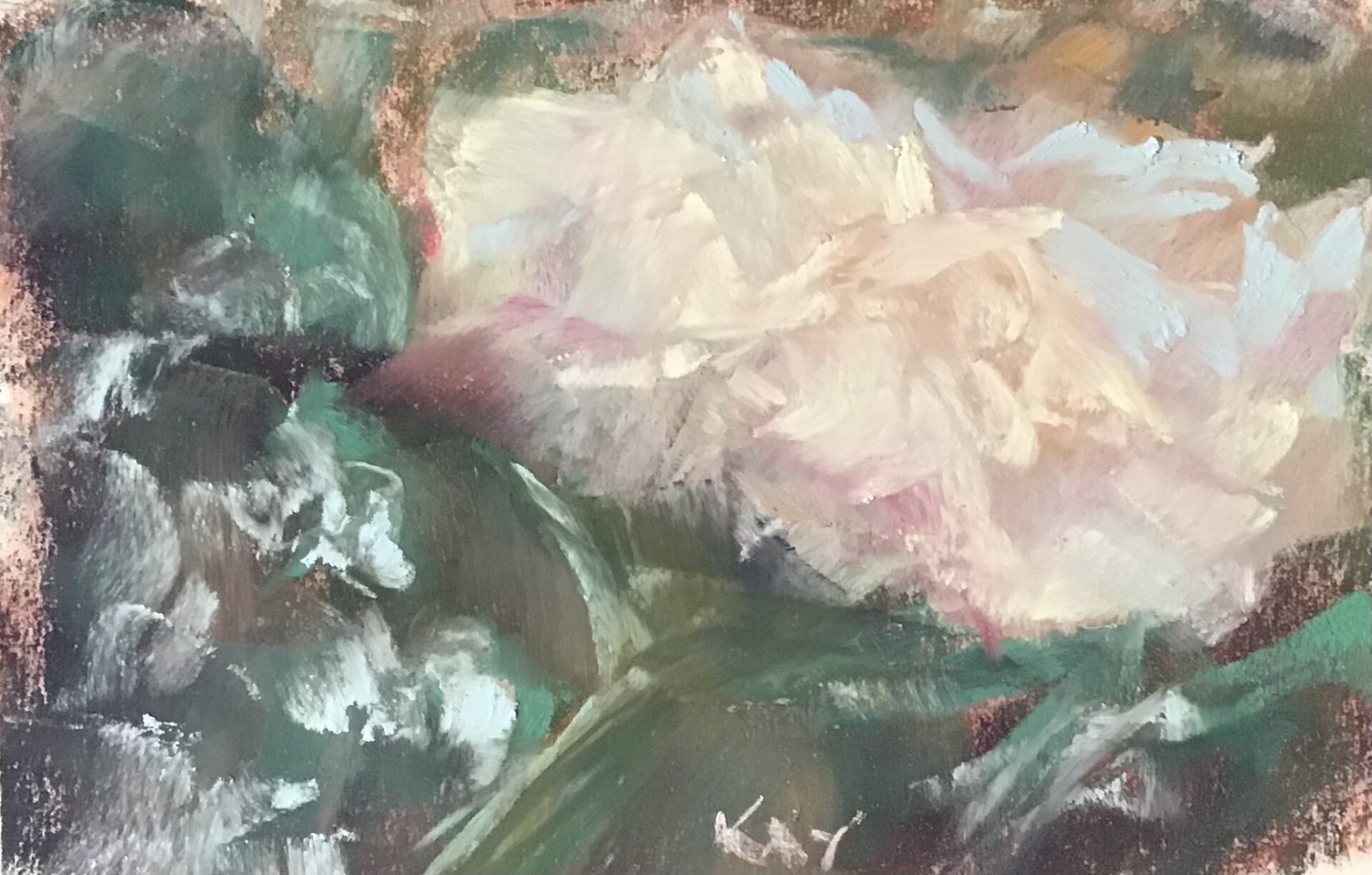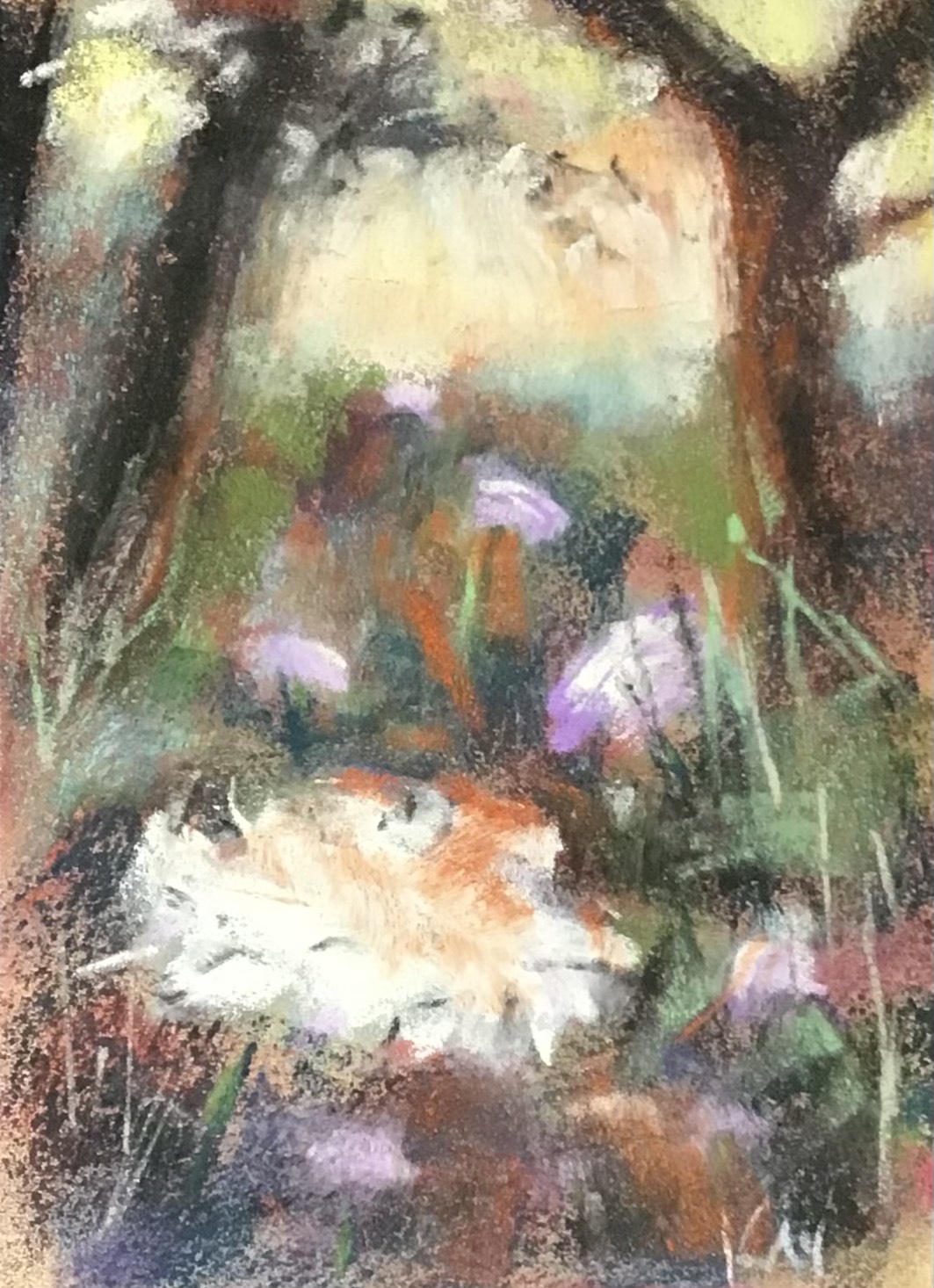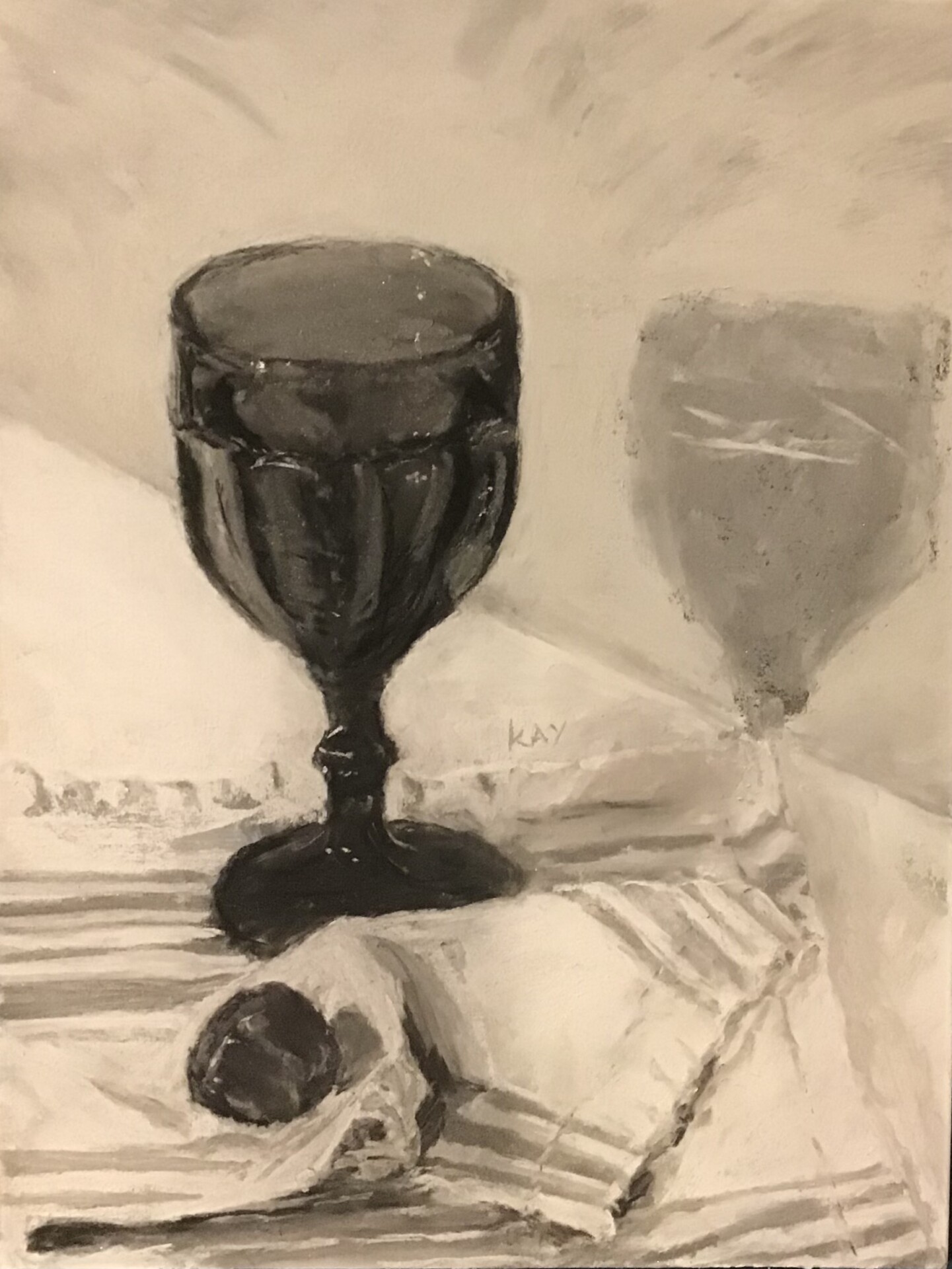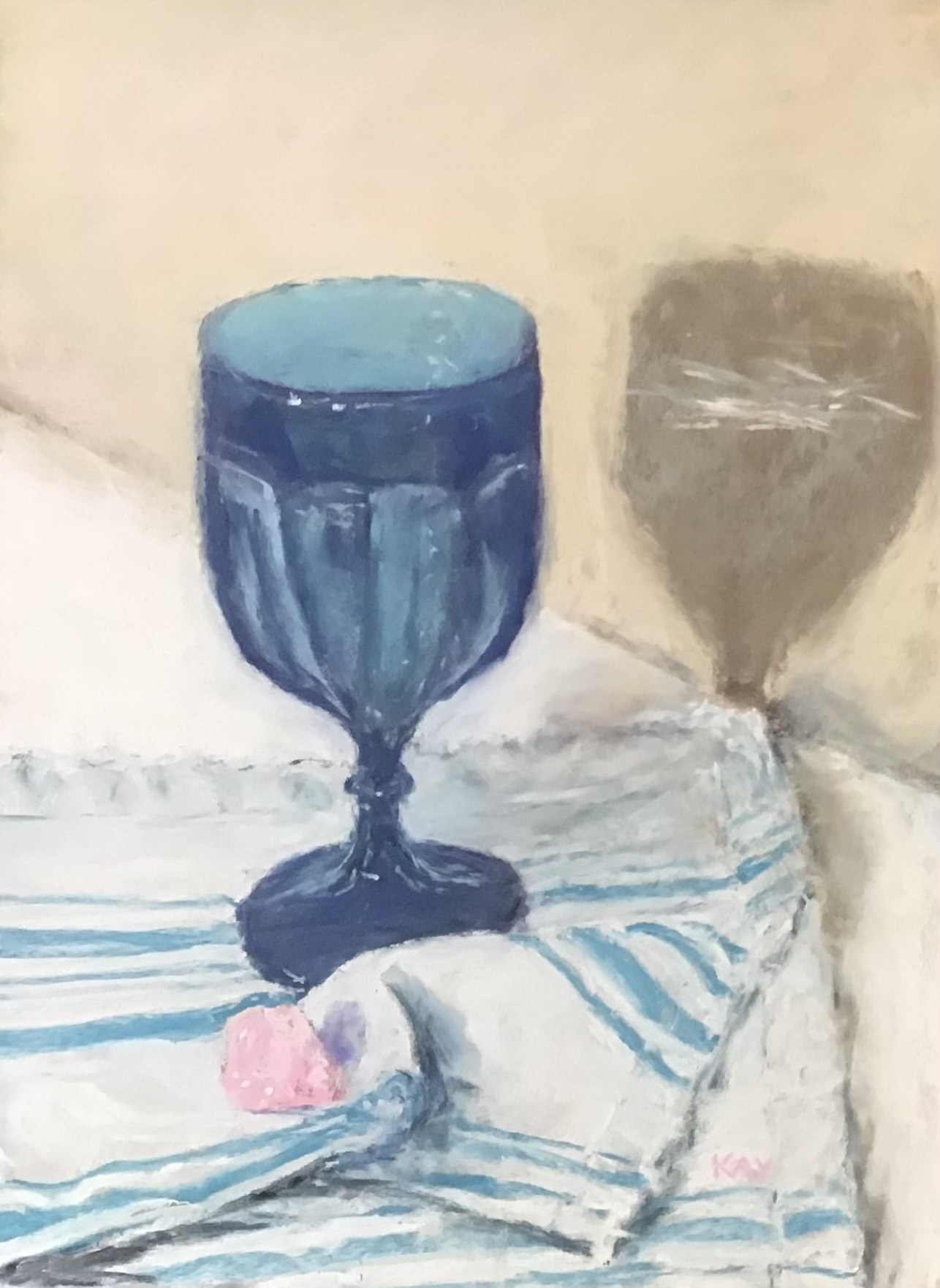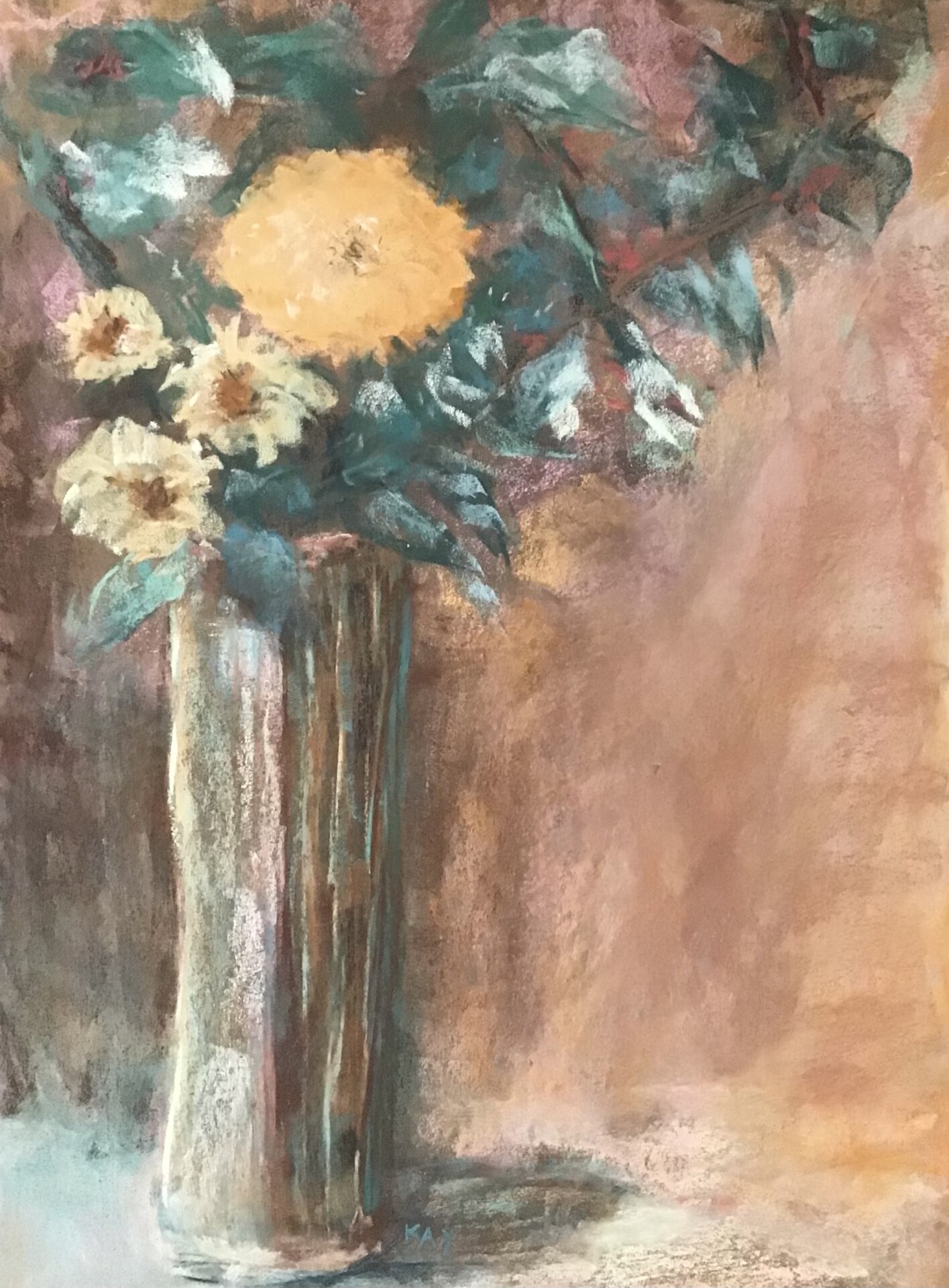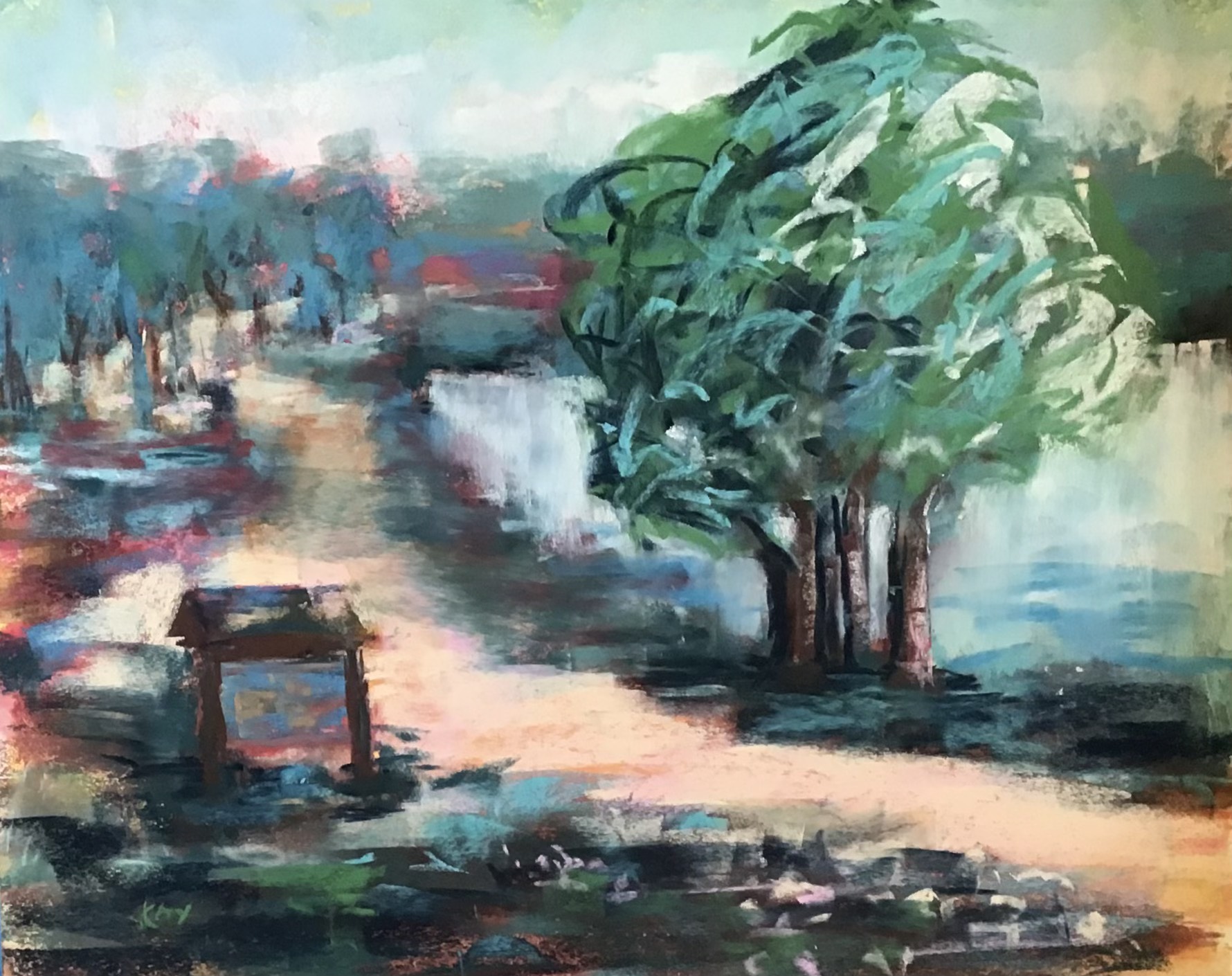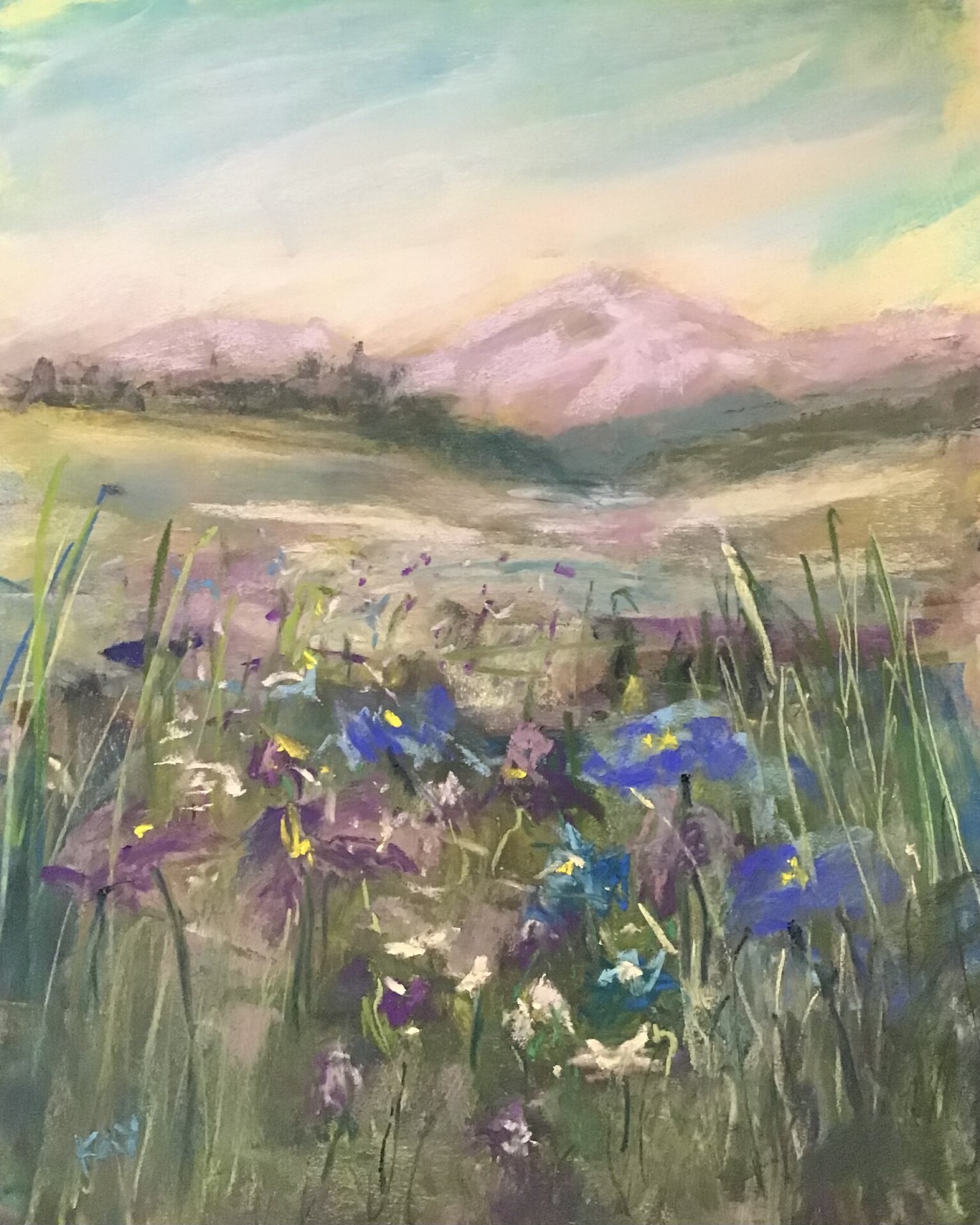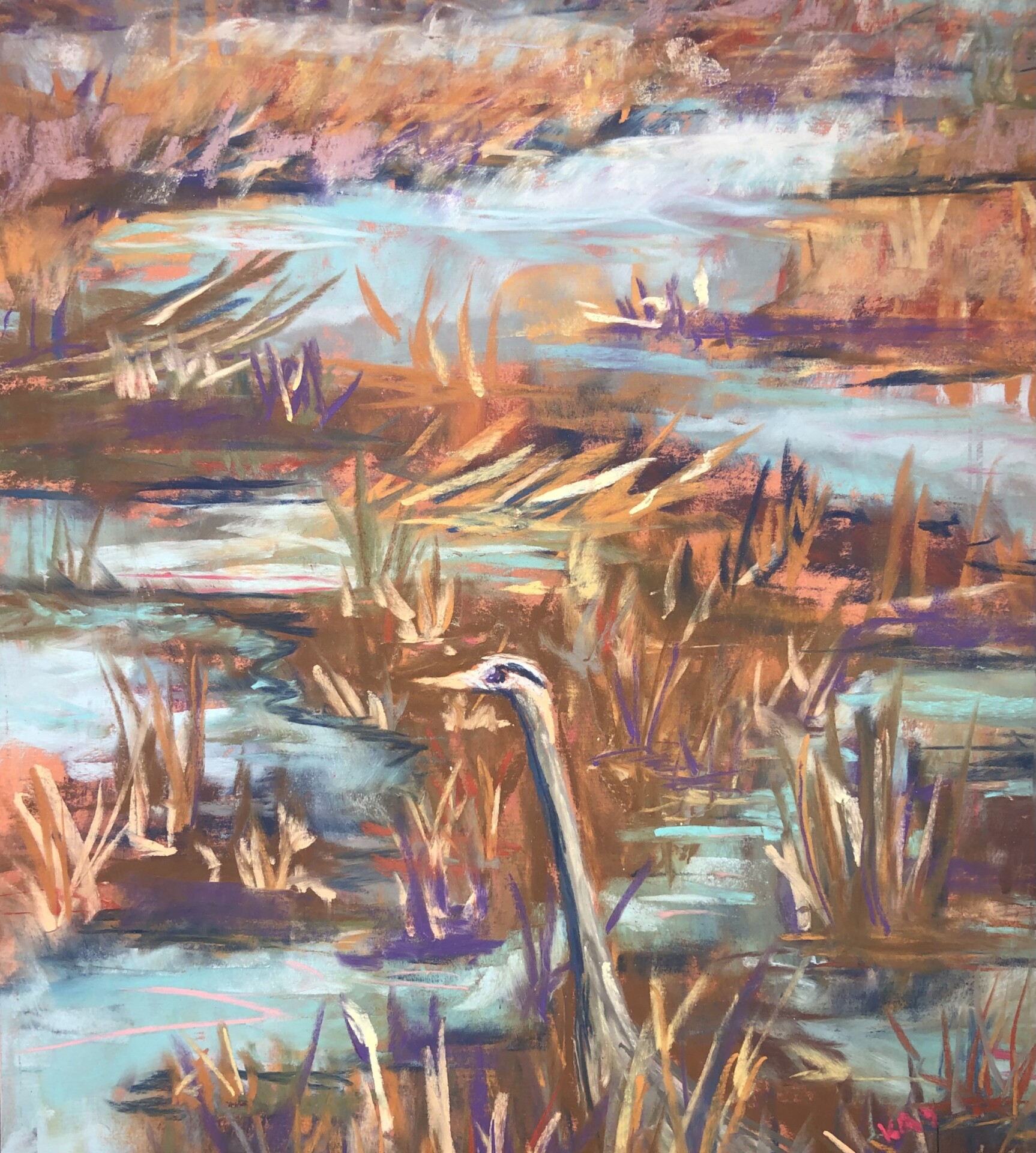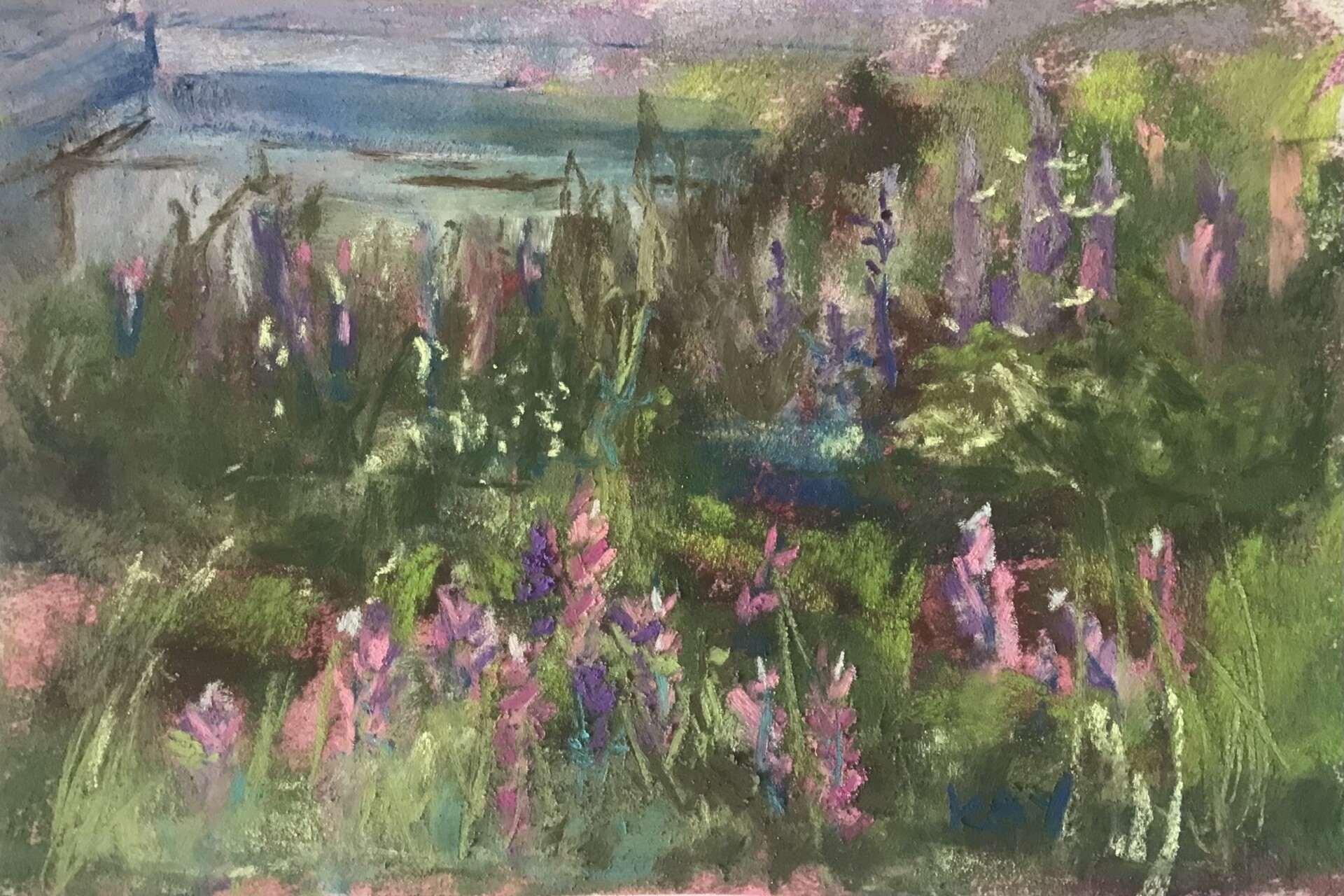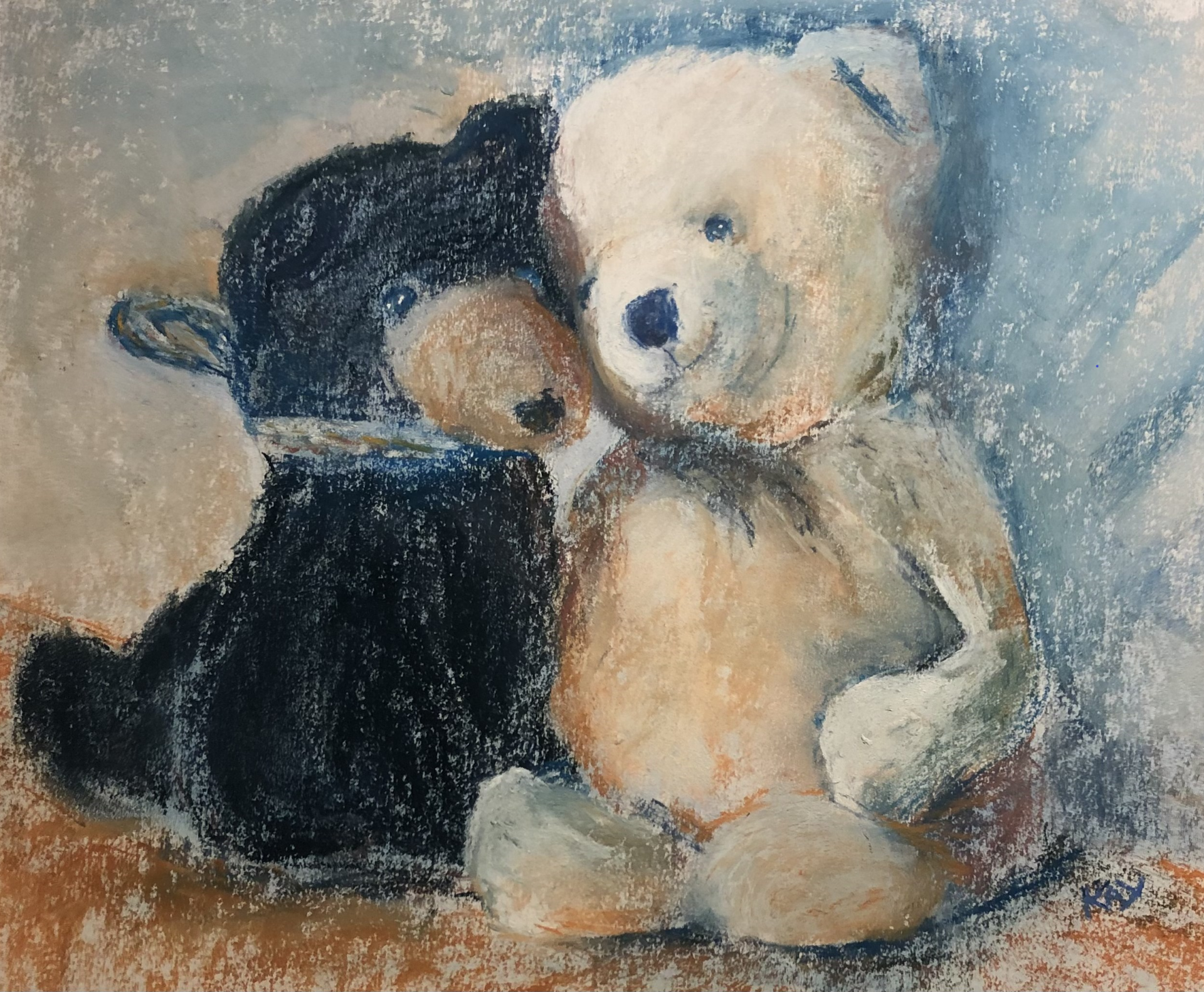 Jay's Bears
11 x 13″ Pastel on Drawing Paper
Private Collection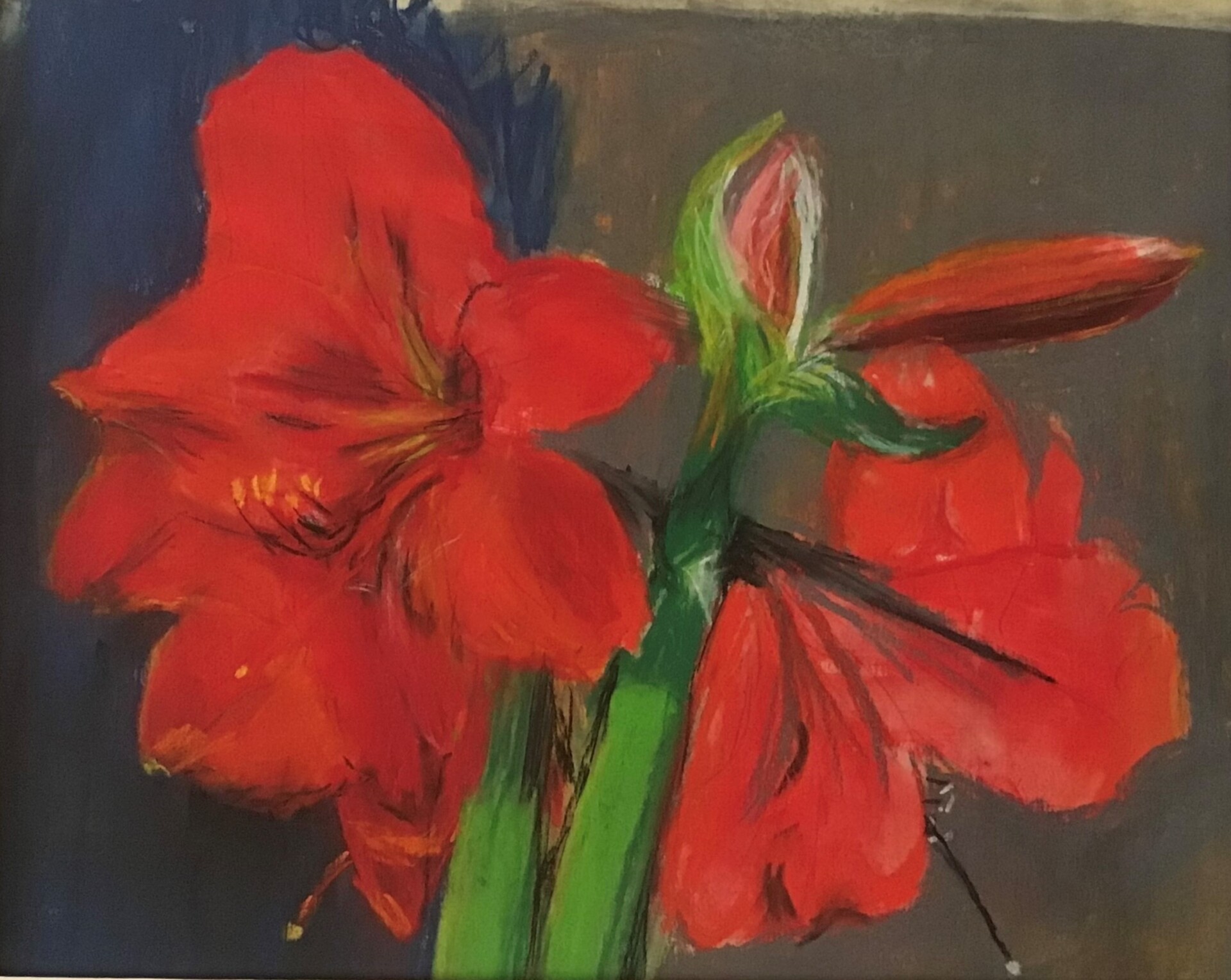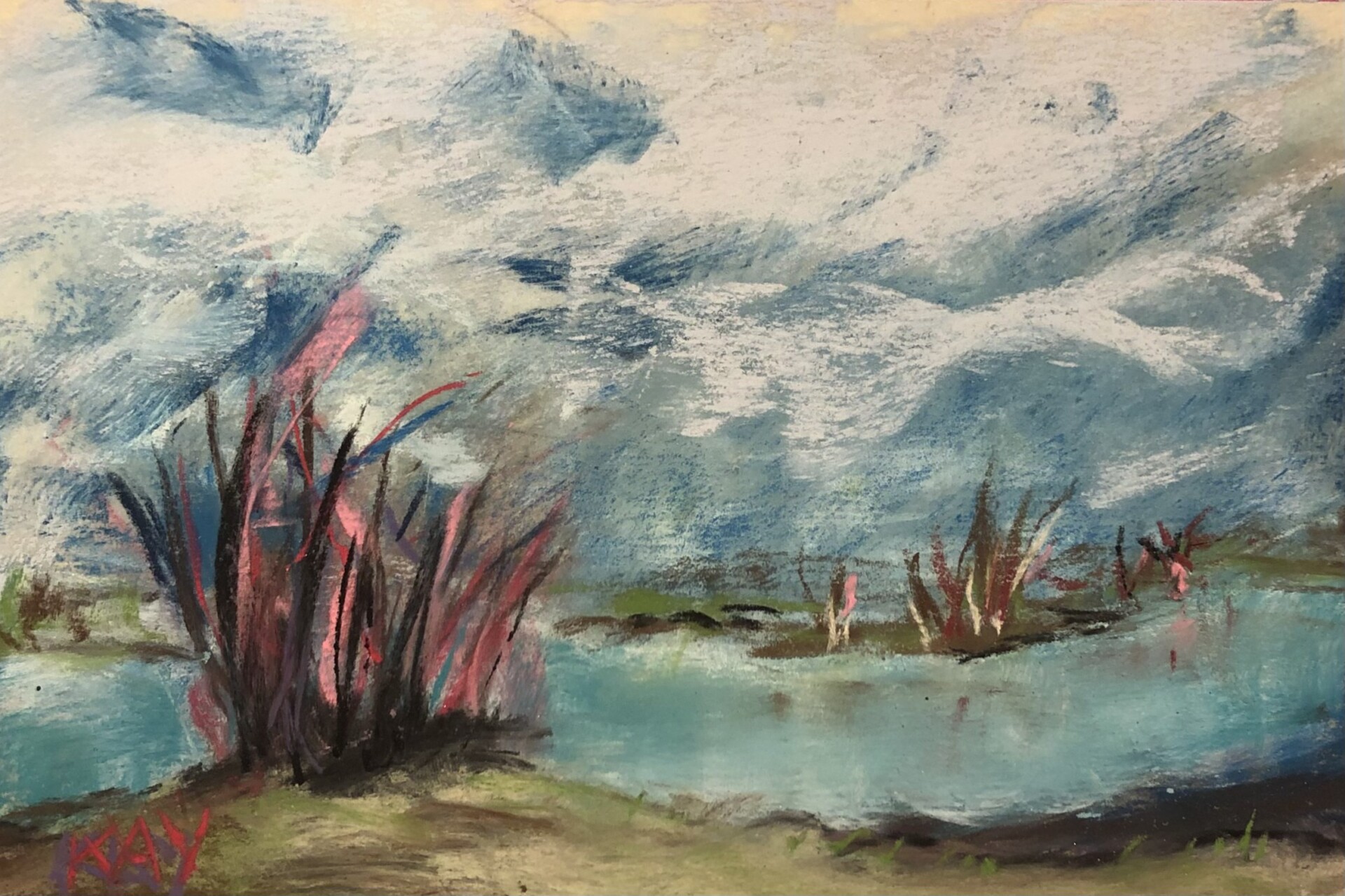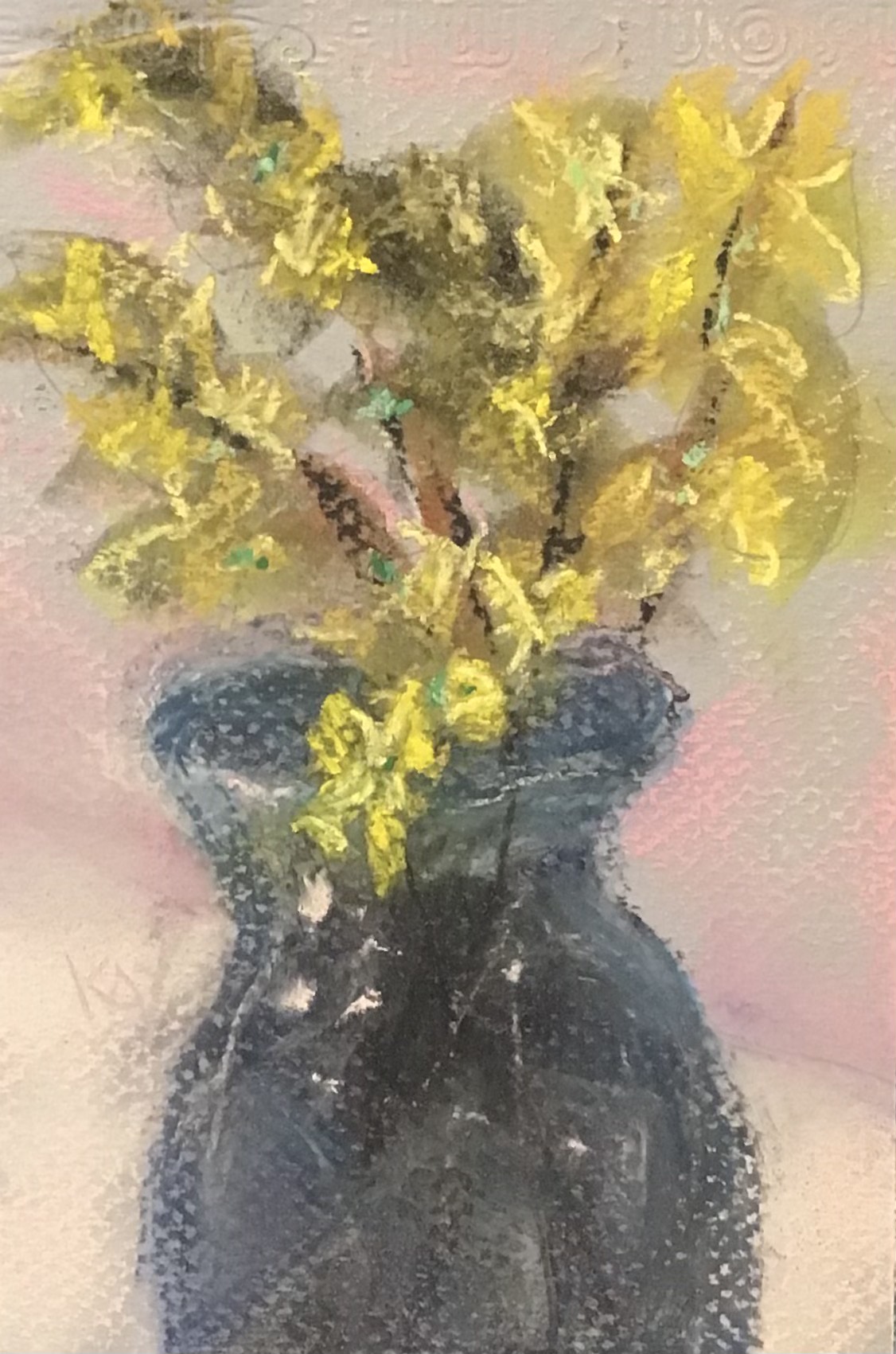 Forsythia in Cobalt Vase
4 x 6″ Pastel on Canson (unsanded) paper
Private Collection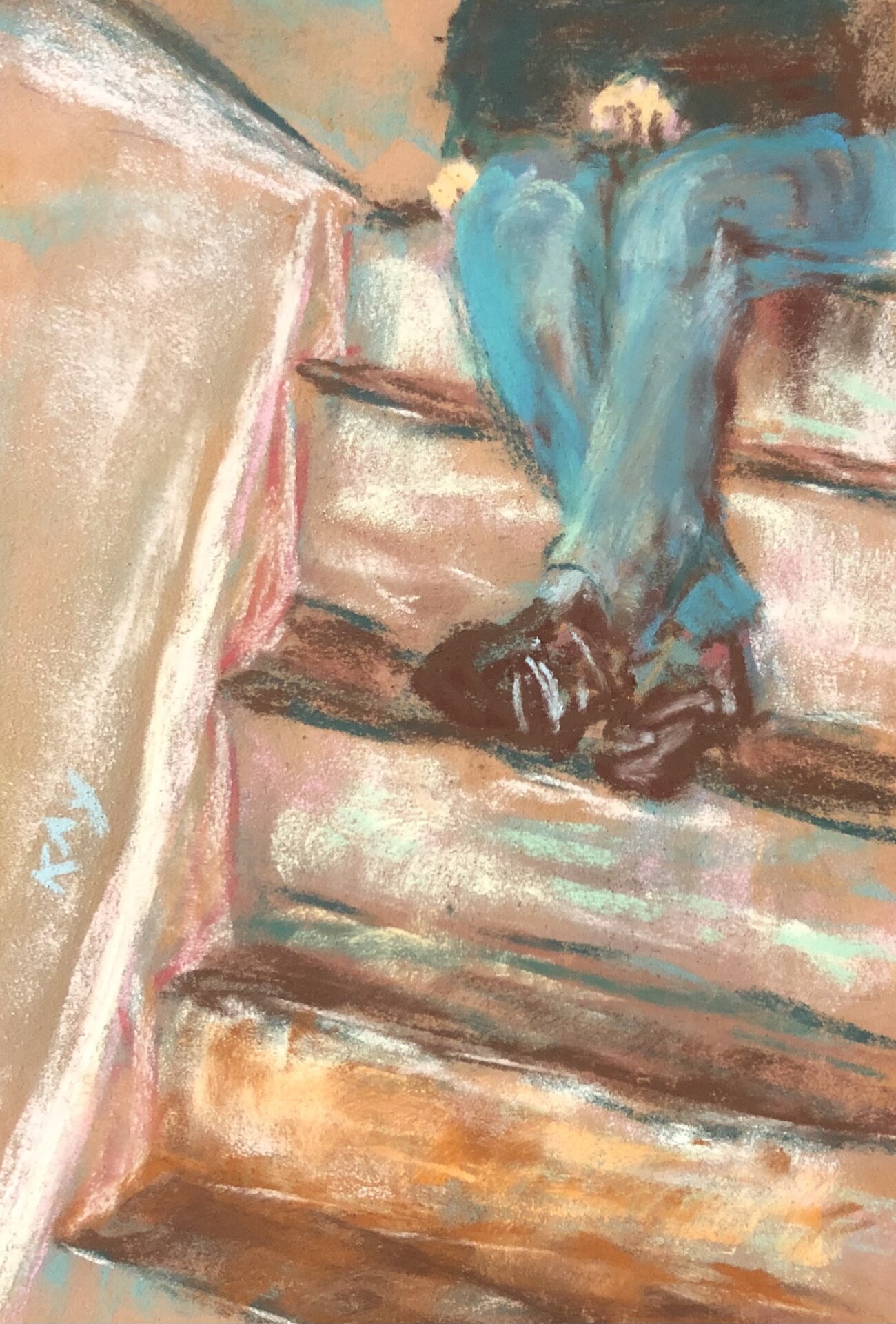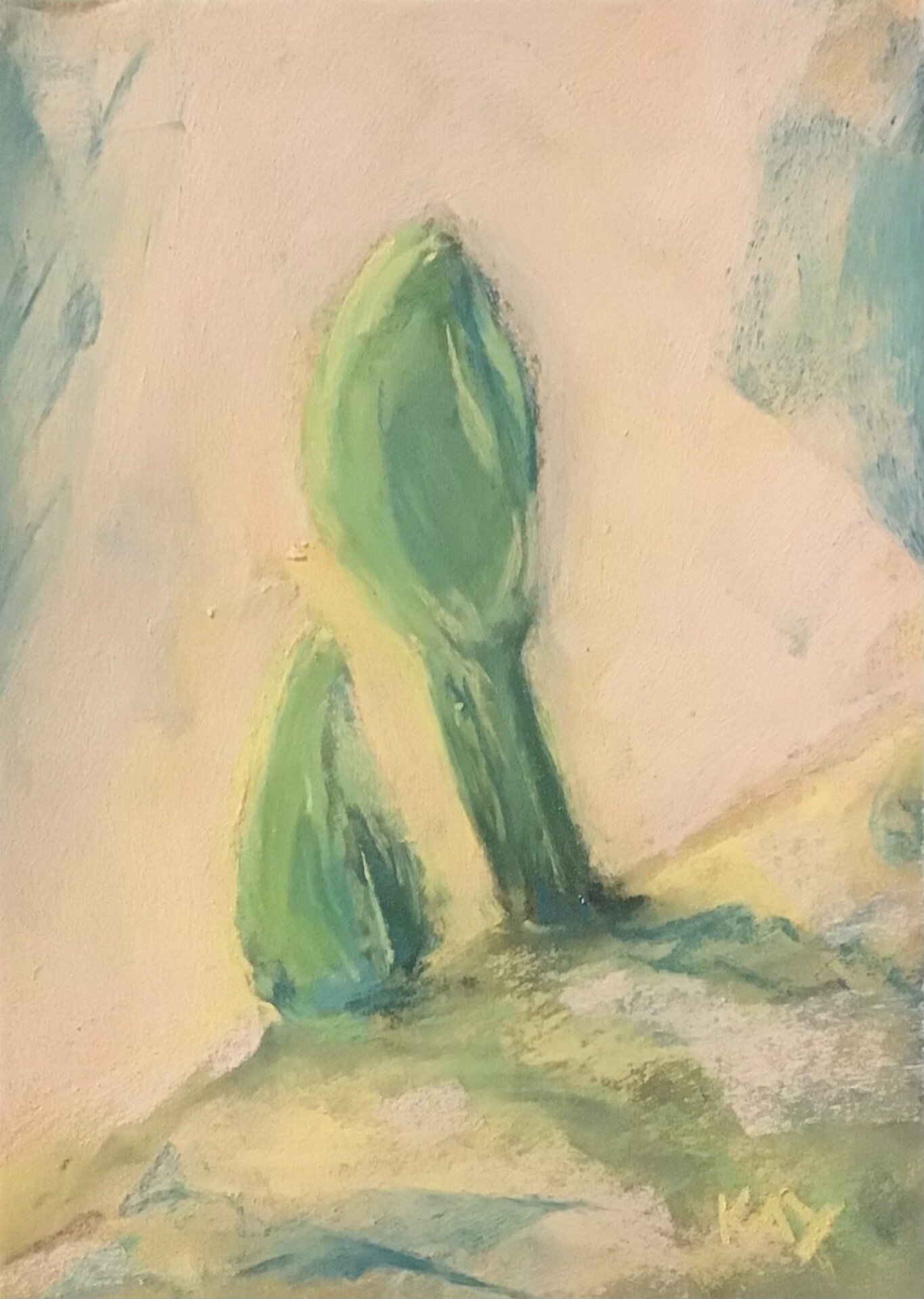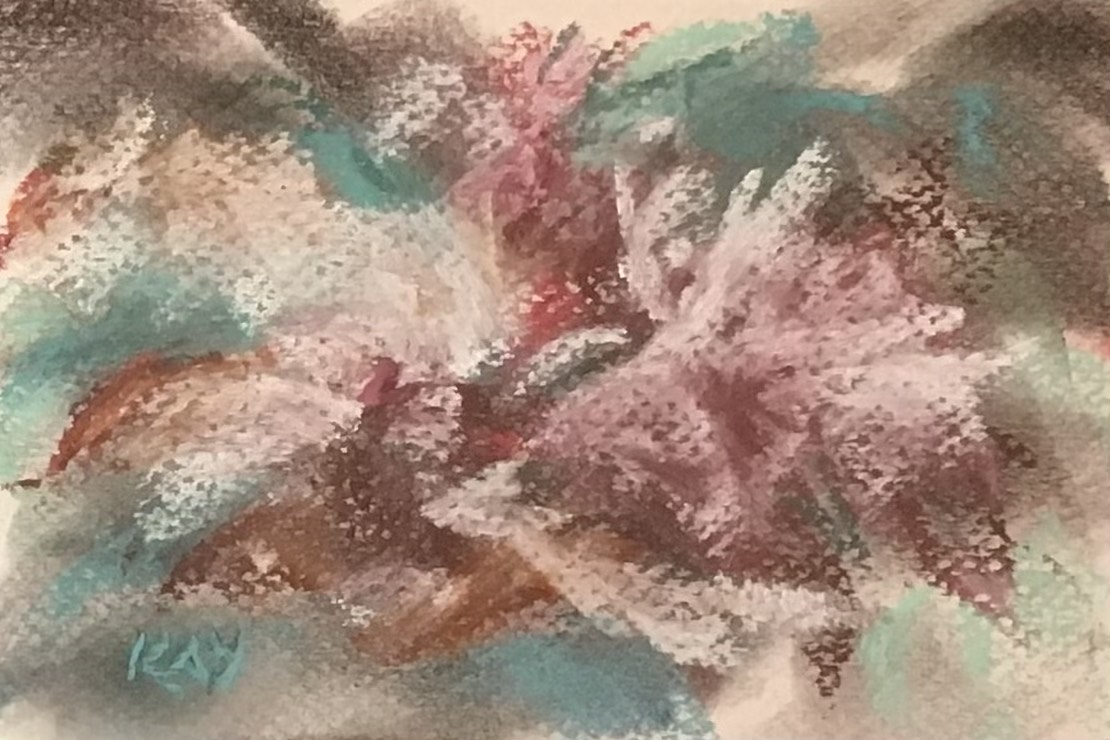 Flowers at Terry's Garden
4 x 6″, Pastel on Textured Paper
$99 (Includes worldwide shipping)