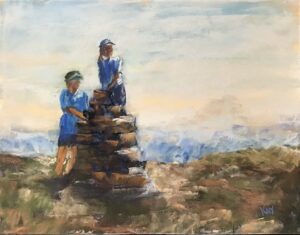 Dreams and hopes and thoughts summed up in my writings!
I hope you find something that fills your cup today <3
Here's the cover for my forthcoming book!!
It's been an interesting year. In the last 12 months I've:
~ Learned to trust myself
~ Come out as bisexual
~ Discovered I have ADHD
( a.k.a. Creative Energetic Curiosity Syndrome)
~ Truly become me…
~ Grown into an adventurer
~ Regained joy
As my son told me somewhere along the way: "It's like you're waking up."
At first I couldn't understand him. How was I not awake?
When I reflected more deeply, it made a lot of sense.
Come with me on a journey of discovery – publication date is May 1, 2024! Woohoo!
Orchid Nature, or
How We Nearly Lost Our Child
An essay I share to inspire and give hope to anyone who feels lost in the education system
Click here for the PDF
"Combating Learned Helplessness: A Triple Win"
Article for Autism Advocate Magazine
Click here for the PDF and turn to page 15 for my article.
The We Turned Out Okay Playbook
Early on in the pandemic I created a soul-nurturing document: The We Turned Out Okay Playbook.
(I even created a playlist in Spotify to accompany the issues, which you can find by clicking here : )
Here is where you can read and download each and every 2021 issue!
I hope they're helpful for you on your journey <3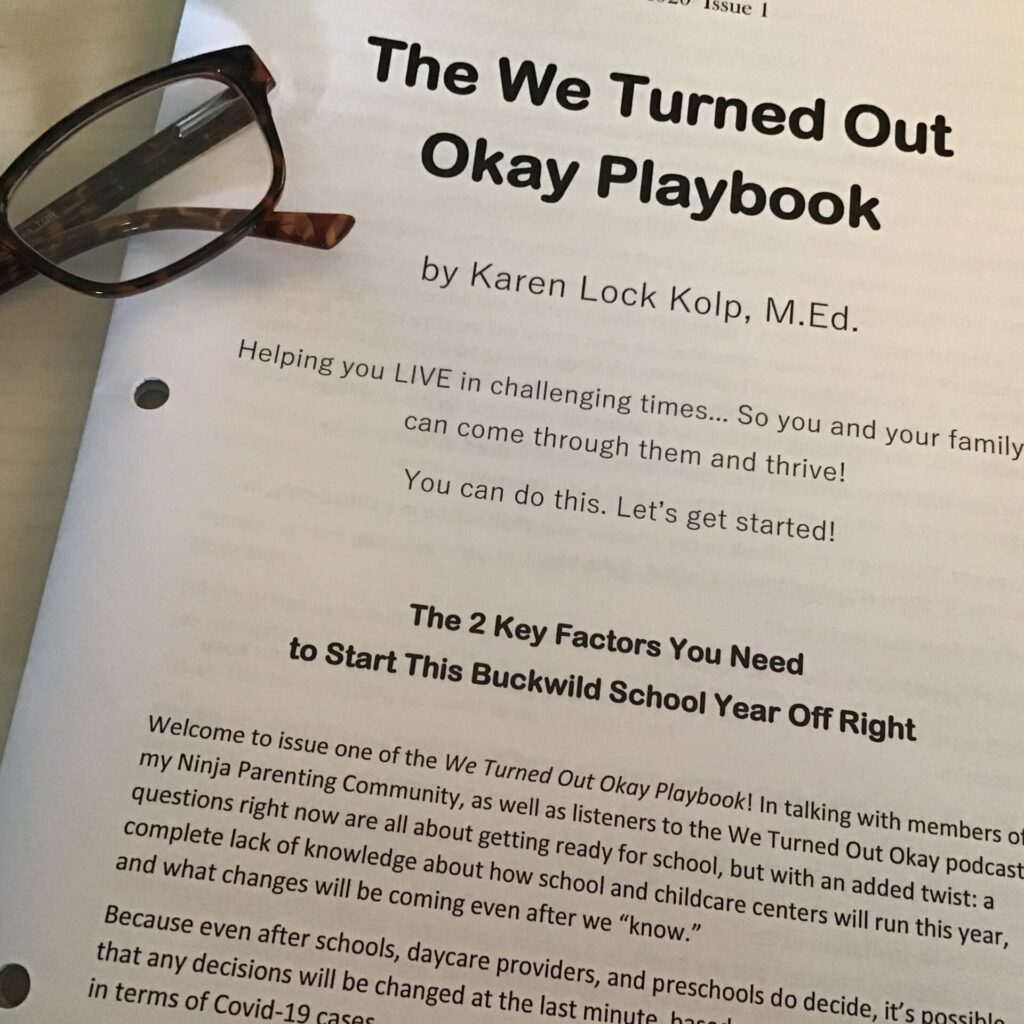 My Book…
Positive Discipline Ninja Tactics:
Key Tools to Handle Every Temper Tantrum, Keep Your Cool, and
Truly Enjoy Life With Your Young Child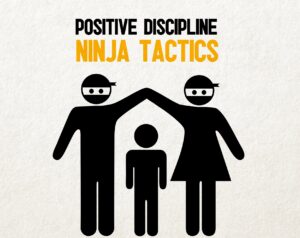 Praise for Positive Discipline Ninja Tactics
"Tools you can use immediately to help you better communicate and relate to your young child/children! Loved it!" – Five star Amazon review
"I really enjoyed this quick, clear and caring parenting book.… Draws from the same general philosophy of instilling self-reliance as the Free-range kids book by Lenore Skenazy…….  a quick read and had lots of tricks and techniques you could start using right away." – Five star Amazon review
Click here for Positive Discipline Ninja Tactics' page in Amazon
Coming soon: Writings from My Monthly Newsletter
(which I created from 2015-2022)
I have coached and mentored people through some of the most challenging times in their lives.
On my journey, the people I have connected with across the world have become a wonderful global community.
From 2015 through mid-2022 I wrote a newsletter for them.
I wrote about my journey.
My mistakes, successes, and what I learned along the way.
I'll share some reader favorites in this space so stay tuned : )